Discover more from S/FJ
photographs enthusiasms essays speculation interviews conjecture
Over 13,000 subscribers
Andrew Weatherall + Sorry + Dan Snaith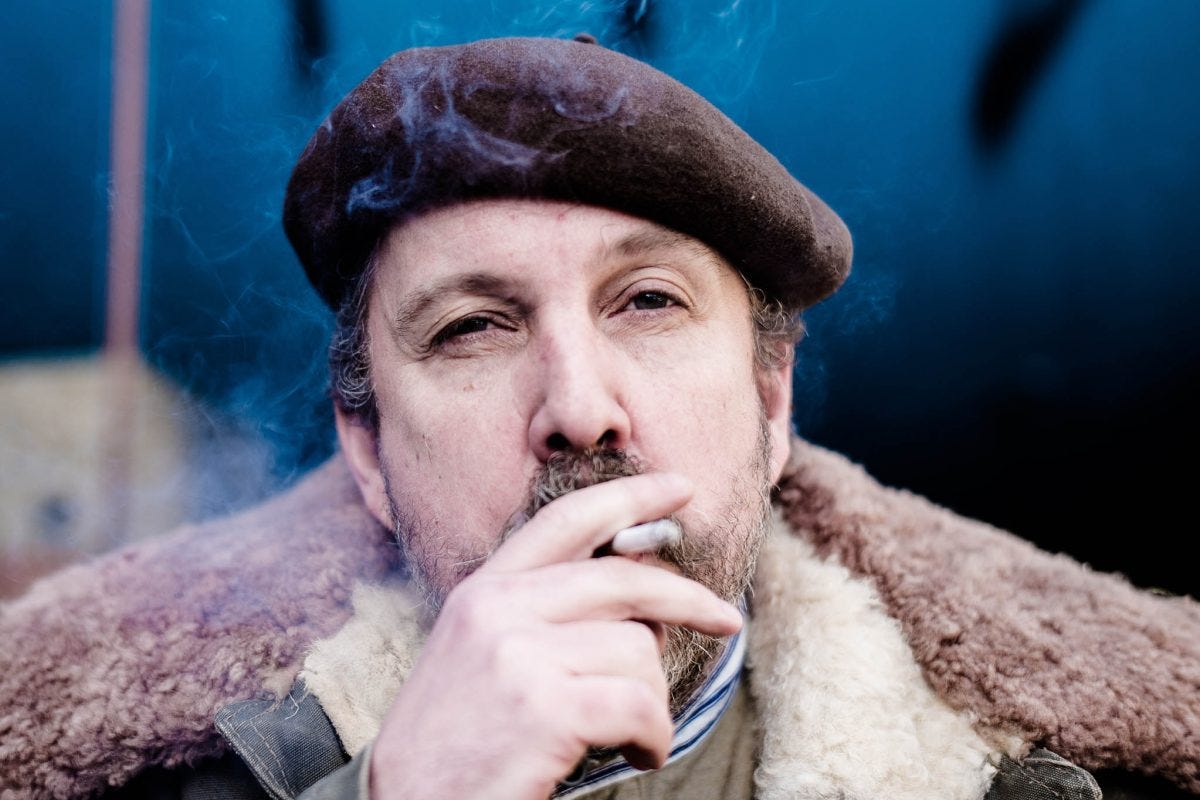 Andrew Weatherall was one of the greats. He was mostly great at being Andy Weatherall, one of the few people who could hear the dance music in everything, especially rock. That's just one way of saying that, as dance became ascendant in the Eighties, he saw the formal roots common to all pop music and wasn't disturbed by the attendant social schisms in listener cohorts. But then, those divisions were much smaller in England, what with Madchester and all. His sets don't hew to any particular genre but they're also not of that freeform variety where there is no shape or continuity and it's all too clever by half. He made it work, and he worked to get there.
This Google drive folder holds what is alleged to be 900 hours' worth of Weatherall mixes. I wouldn't count on the folder being there forever. This page of his NTS shows, which he kept doing until the end, will likely be around. Start listening now.
---
Asha Lorenz and Louis O'Bryen have been making records as Sorry for three years, though I think they've been at it for longer than that. Their new album, 925, is out in a month and "Snakes" (below) is on it. I think they're the absolute cat's mustache, and I hope there is room in your universe for them. Their stuff has a bit of that Elastic flatness and unpredictable narrative swing. Also, they don't use a lot of variables, though they have much less aggression in their vibe than Elastica, or Shame, who are friends. This is a good low budget video. I am glad they are not wasting money!
---
Seven years ago, I wrote about Daphni and Dan Snaith. He's done business more often as Caribou, and their new album, Suddenly, is out in a few days. I love this Bandcamp feature, which is just Dan picking tracks on Bandcamp that he likes. They're all songs he's interacted with (or sampled [or made]) and they simultaneously make him make more sense and work as themselves. The mood is up, across the board: disco devotional sparkle and bump.
---