Discover more from S/FJ
photographs enthusiasms essays speculation interviews conjecture
Over 13,000 subscribers
A.S. Frere + Moritz Von Oswald + Mark Ernestus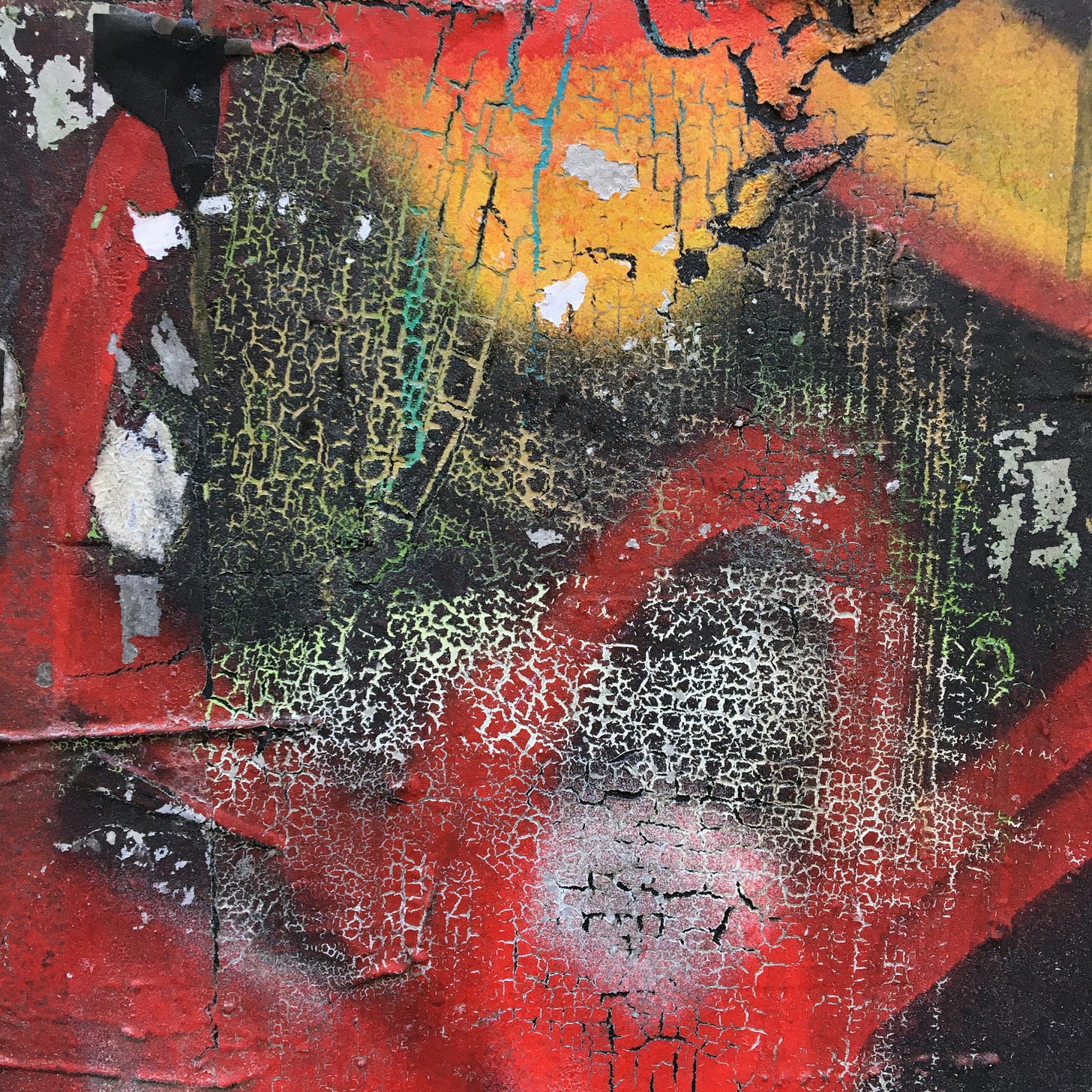 Last week was the thirty-fifth anniversary of my grandfather's death. The New York Times obituary is here and represented below.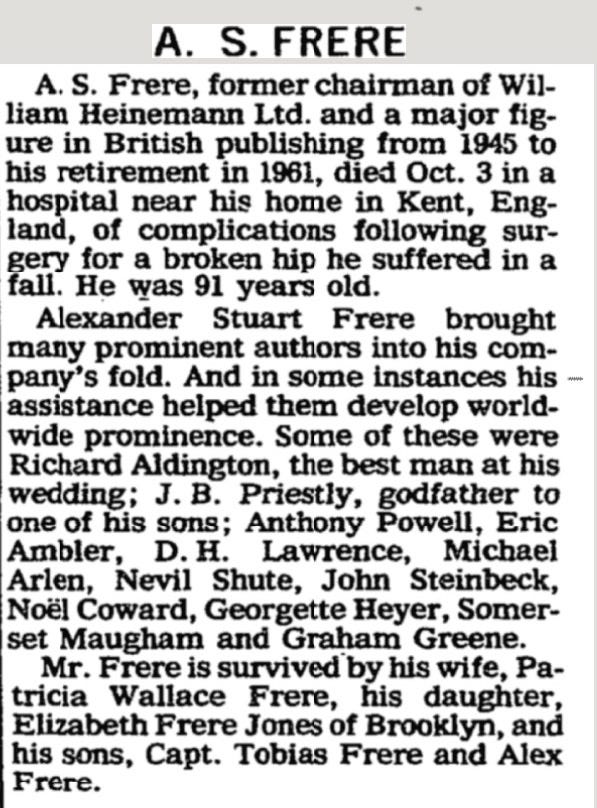 My grandfather lived in Kent, where my mother is from. I only saw him three times. He could wiggle his ears and his hair was bright white. He and my grandmother, known as Wallace, were two of the funniest people I've ever met. He died two months after I got to college. I was affected by it more than I expected to be. He felt like a logical link to a world that I was only lightly connected to. We didn't have the money to get over there very much.
---
Philip Sherburne interviewed Moritz von Oswald for Lapsus Radio, a weekly show on Spain's Radio 3 dedicated to electronic music. Oswald's work with Mark Ernestus for the Basic Channel label is foundational. There will be more talk about this later. Of this encounter, Philip says:
"This was my second time getting to interview von Oswald—the first was at Ableton Loop conference in Berlin a few years ago—so I knew what I was getting into. He can be reticent, and he professes not to want to talk about his past; with so much having been said about Basic Channel and Berlin dub techno, presumably he prefers to concentrate on the present and the future. But once you get him talking, he's actually incredibly open, warm, and very funny. After we recorded the radio show, which took place the day before we were to do an onstage Q&A at the Lapsus event where he'd perform a 42-channel surround-sound performance, we took a taxi together; the whole ride was spent with him brainstorming topics for our conversation while I frantically typed into my Notes app. I left him on Barcelona's tony Passeig de Gracia, where he headed off to buy his wife a present from an antique store. He's one of a kind."
For now, there is a Spotify playlist below, which I started in 2011. I've set it to "collaborative"—get in there and add relevant stuff. Please limit it to work actually connected to Mark and Moritz or the label. In other words, no Burial, as much as that is formally sympathetic.
---
Frank Ocean and his (growing) team put up Episode 008 of Blonded Radio this weekend. The track listing was posted on Reddit, and 80% of the show is in the playlist below. (You'll need Apple Music to hear the original episode.) To recreate the broadcast at home, let the playlist run and yell "Look at us! We're in love!" every ten minutes. I love Frank's music but he's no Mr. Magic.
---