Discover more from S/FJ
photographs enthusiasms essays speculation interviews conjecture
Over 13,000 subscribers
Bandcamp + Spiritual Jazz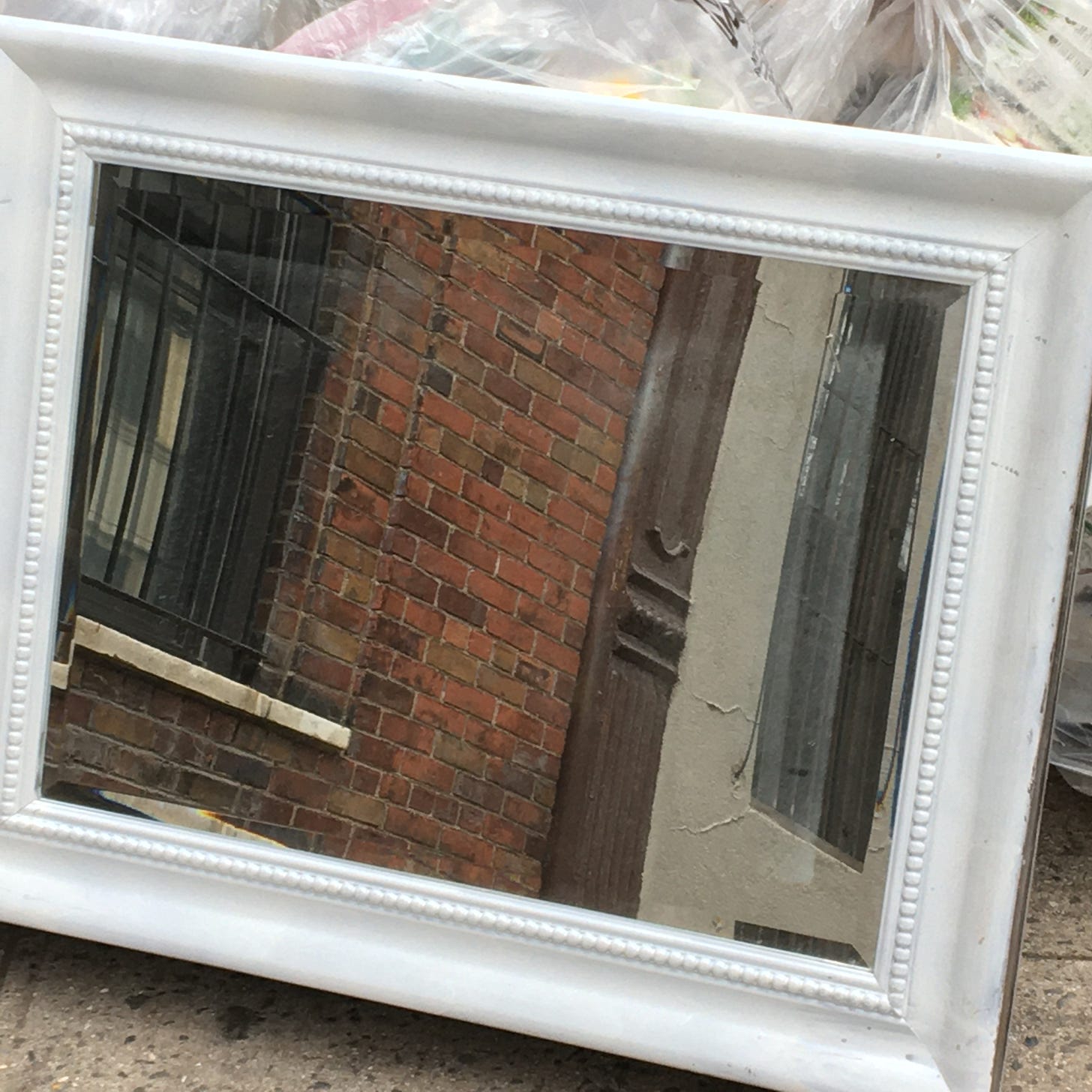 Today, Bandcamp is waiving its cut of all sales:
To raise even more awareness around the pandemic's impact on musicians everywhere, we're waiving our revenue share on sales today (Friday, March 20th, from midnight to midnight Pacific Time), and rallying the Bandcamp community to put much needed money directly into artists' pockets.
Here is my collection, if you're looking for places to start. Preview the audio before you buy! I listen to some dumb shit. Shfl is one way to check out things I have actually recommended. To clarify, Caleb Wright of Shfl writes:
Shfl is a tool that will show you a stream of album recommendations that you can customize. One of the ways you can customize it is to tell it to show you only albums that are on Bandcamp. For example, here's a set of albums available on Bandcamp that Sasha Frere-Jones recommended. 
For instance, I bought this new Pye Corner Audio album today. It's two long tracks built mostly from long synth drones. It's nothing that tricky or deep but it's beautifully done and I find it vastly soothing. That's one, for starters.
---
If you need more healing than shopping, go to Black Classical's NTS page. Scroll down and you'll see that the first four Black Classical shows (from 2016) make up a 12-hour History of Spiritual Jazz. The mix goes hard on Pharoah Sanders, Alice Coltrane, and all of the artists who radiate from that late Sixties hub.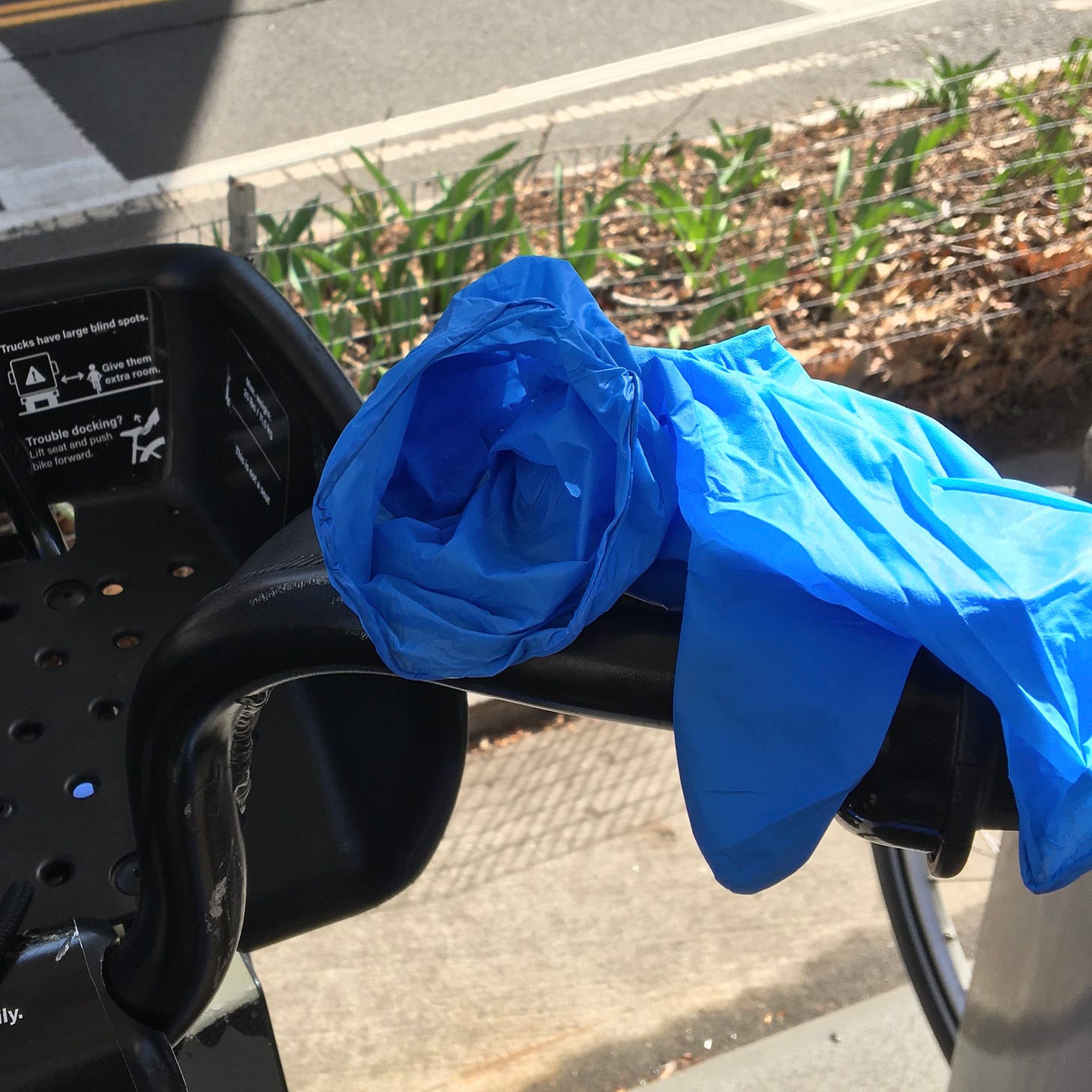 ---