Discover more from S/FJ
photographs enthusiasms essays speculation interviews conjecture
Over 13,000 subscribers
Dan Snaith + Caribou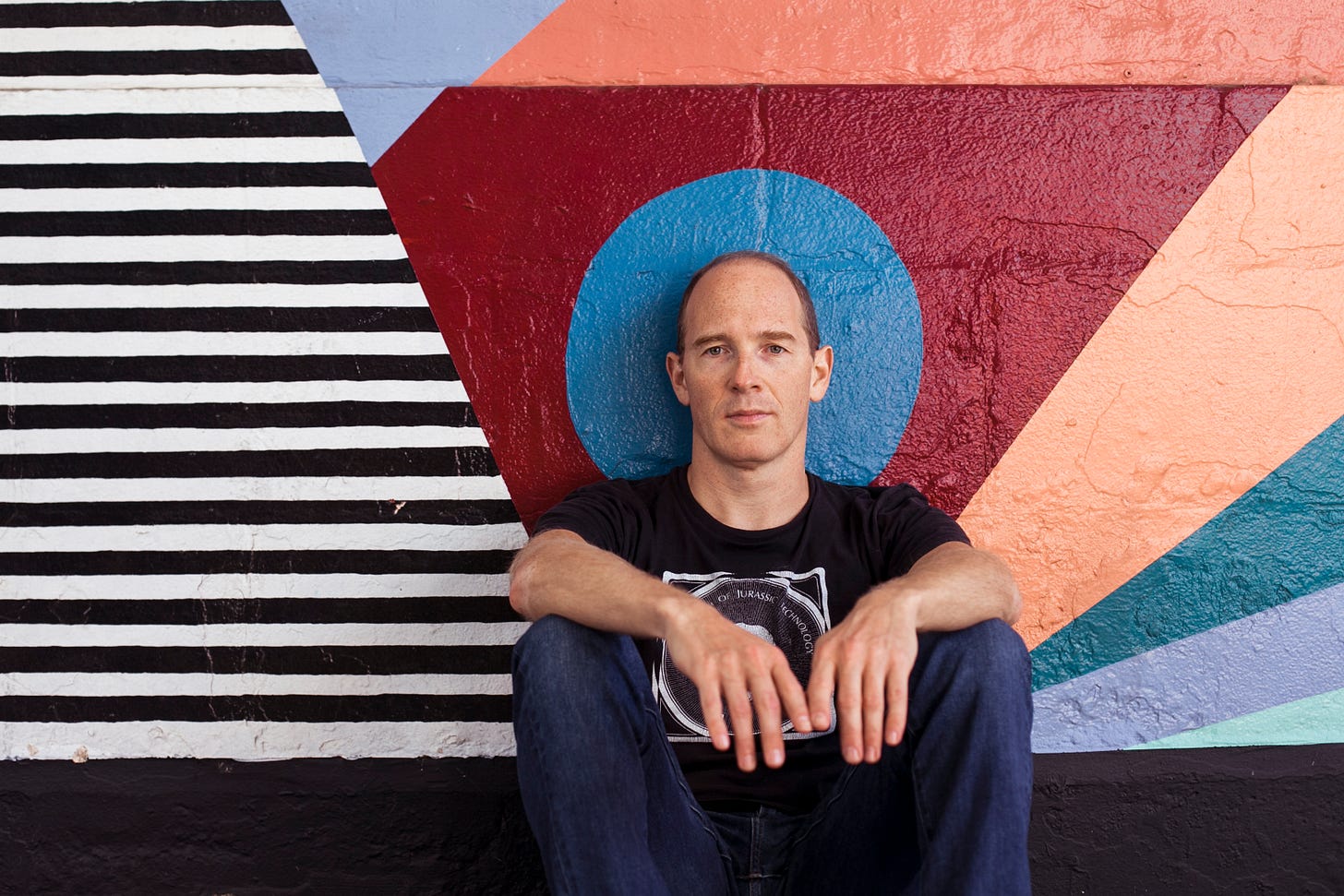 We were sitting here, trying to figure out what to post, and Heidi said, "If something feels uplifting to you, pass it on." That's the new Caribou album, Suddenly.
---
Dan Snaith works as both Daphni and Caribou. Daphni seems to be a project about using samples (mostly from African records, on the transcendent Jialong) to make songs that work within the dance context. Caribou offers Snaith a way of making melodic pop that works after you've left the dance context and are walking around, wondering what's up. Also, Dan sings on Caribou records.
Suddenly is not unlike the albums LCD Soundsystem used to put out—club stuff rooted in the emotional breakthrough, or emotional stuff rooted in the club breakthrough. In three days, I've listened to Suddenly twelve times. It's especially good morning music.
Dan is in London right now, waiting to go on tour. As you can imagine, the flight situation is unclear. He wrote the following:
i've been waiting so long for this album to come out. it captures the roller coaster of changes in my life and the lives of the people closest to me in the last 5 years and i feel close to it even more so than the music i've released in the past. it's so wonderful for it to be out there in the world now and to see how people are connecting with it and sending me messages about it. this music was made to be a balm for me and the people around me ... we're living through a difficult time in so many ways. if the album could fill that role for other people even in some small way that would mean a lot to me.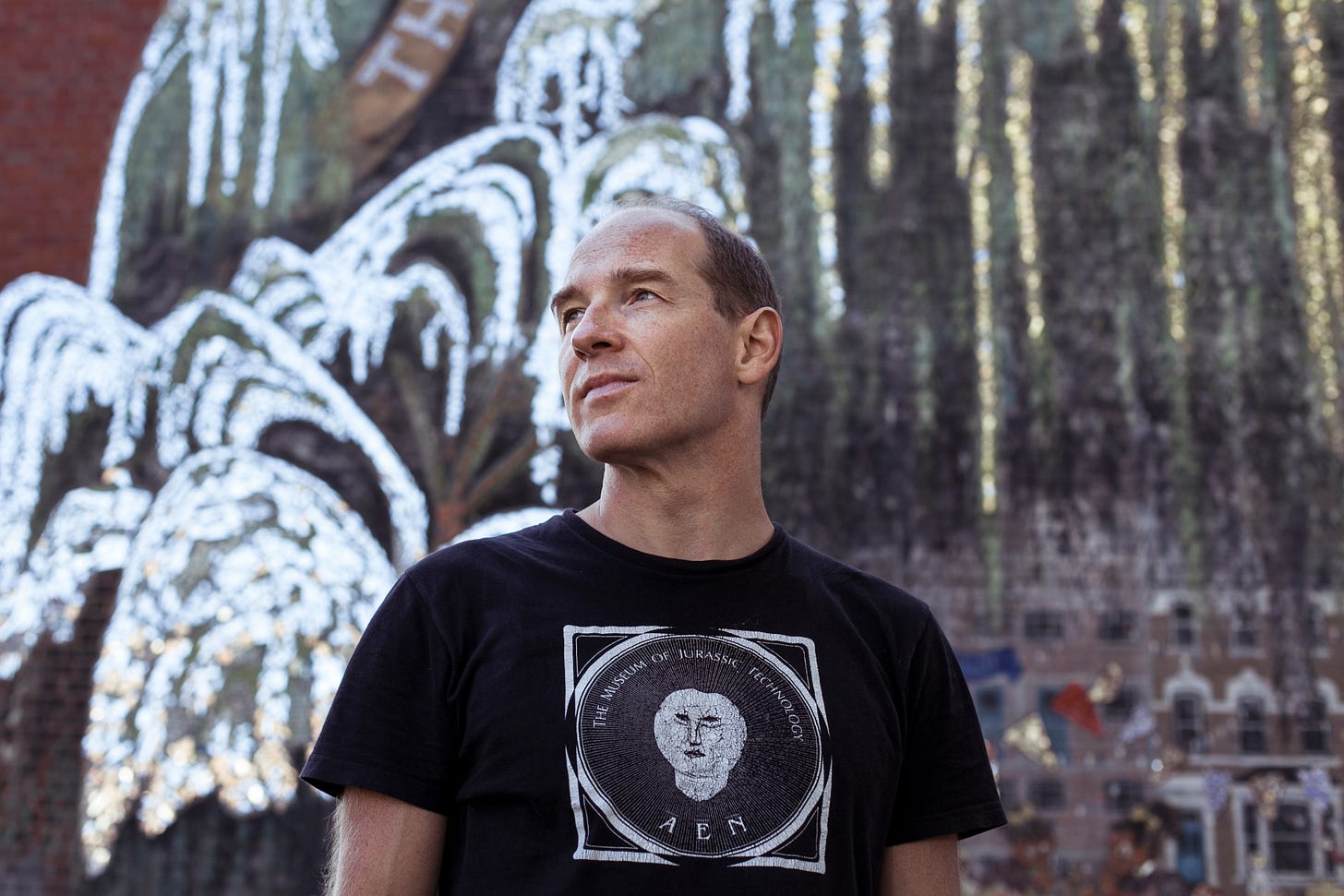 ---