Discover more from S/FJ
photographs enthusiasms essays speculation interviews conjecture
Over 13,000 subscribers
Herbie Hancock + Robert Ashley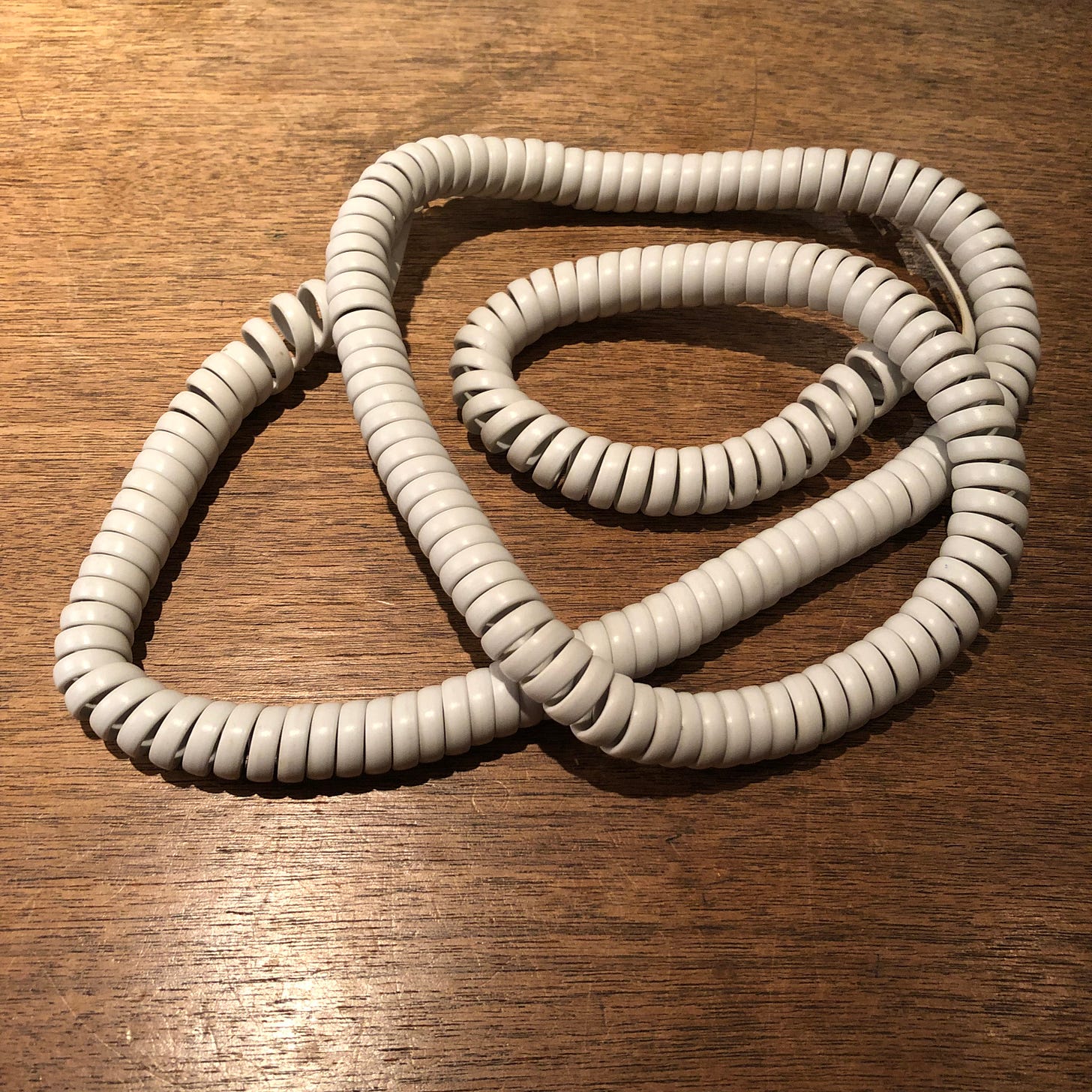 Because people (including me) are tired and scared and freaking, I'm focusing on music that can both soothe and elevate. The third piece here is also homework, sort of, and one of my favorite recordings.
First, via Aquarium Drunkard, a live performance by Herbie Hancock, Bennie Maupin, Julian Priester, Eddie Henderson, Buster Williams, and Billy Hart—the Mwandishi Band. This half-hour set was recorded on March 23, 1972 at Studio de Joinville le Pont in Paris. Everything this lineup did was cold-pressed magic, lithe and unfuckwithable. In this clip—which is as good as any of the four studio albums—you'll hear grace, unpredictability, focus, melodic width, harmonic slippage, and swing. Pat Metheny wrote the following about Mwandishi, and though it's a blurb, I believe he means it.
Nothing I have experienced since has had more of an effect on my life. To me, that band was the epitome of everything that jazz has ever promised to be. Collectively and individually, they brought together a sound that was so deeply in and of that moment in time that it became thus transcendent and timeless. They inspired me and a generation to aspire to their level of creativity and commitment.
One listen to Metheny's Bright Size Life 1974 tour—with Jaco Pastorious and Bob Moses—will make it clear that he was serious. I'd repeat most of the descriptors I used for the Mwandishi band here, though the one that always comes to mind when I hear this trio is lightness. They keep the ball in the air for so long. The lift is pneumatic.
Robert Ashley's Automatic Writing, entirely distinct in style from these two, happened during roughly the same time period. Though the album was released in 1979, Ashley began recording material for it in the mid-Seventies. Robert Ashley is known primarily for narrative works that center on his voice, and this album is both that and really not that. The core of this project was what Ashley called "involuntary speech," something he likened to Tourette's. What happens is also what doesn't happen, and what you hear is also what you can't hear. (In this YouTube rip of the CD, the first forty-six minutes are Automatic Writing. After that, you get two short and excellent pieces, "Purposeful Lady Slow Afternoon" and "She Was A Visitor," both more typical of Ashley's work.)
---