Discover more from S/FJ
photographs enthusiasms essays speculation interviews conjecture
Over 13,000 subscribers
John Ashbery + Stephen Trask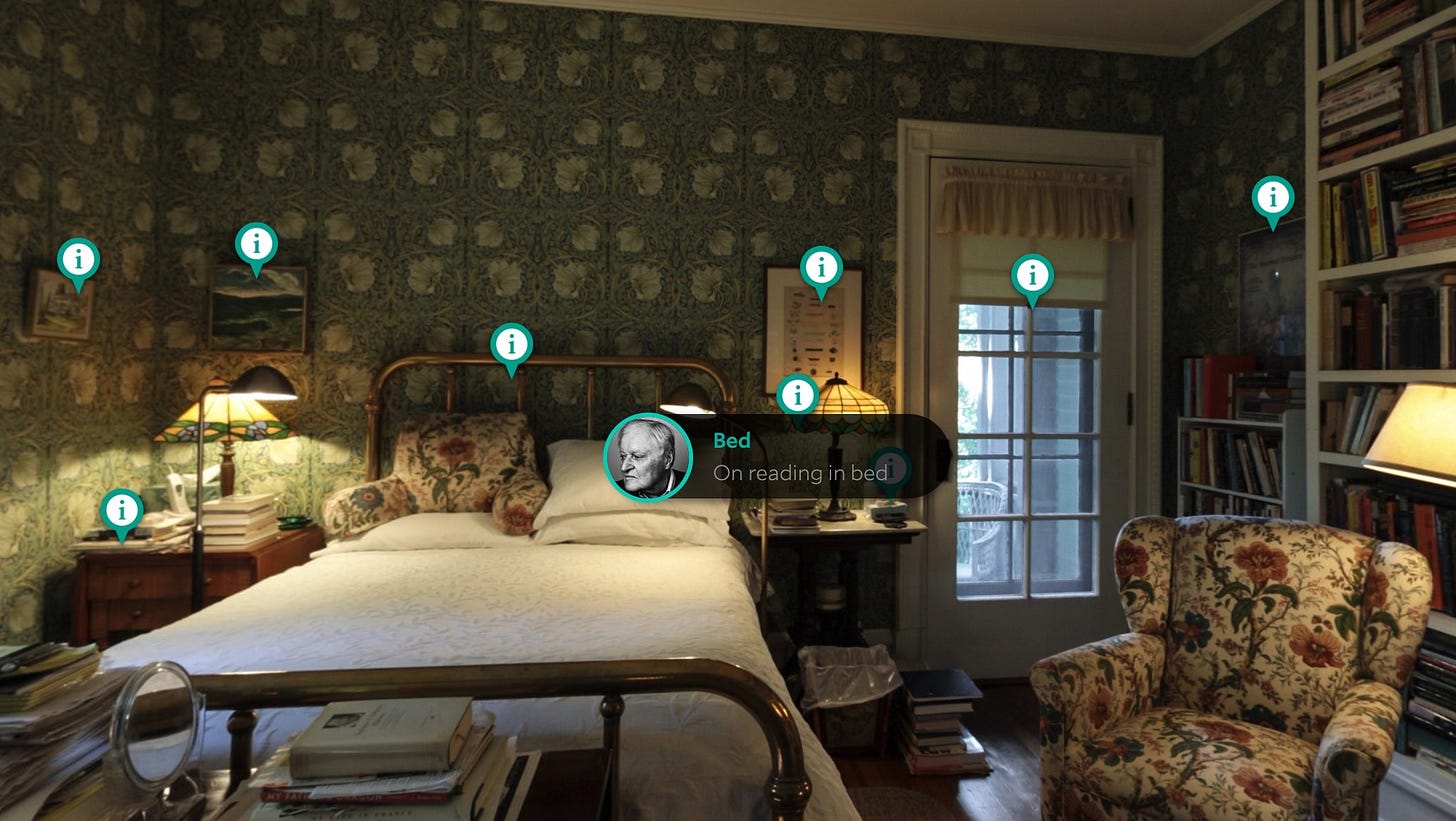 I don't own a VR setup and the whole idea kinda creeps me out. That said, here we are trapped indoors and so, yes, Yale University, I would like to take a virtual tour of John Ashbery's Victorian home. If that seems like not a win for you, do look at these 121 Ashbery poems. All of them. Today.
If you weren't trapped in Ashbery's house, you could be a security guard trapped in a museum (common fantasy) and you could also be in charge of that museum's Twitter account and you could also have no idea how to do tweets.

---
You've probably read about how many songwriters are involved in hits nowadays, in terms of big hits and means and the median. It works out, and makes all sort of good things happen, like getting a reggaeton guy and a weirdo and an MC to work with Rosalía to create "Con Altura" and by the way have we mentioned her recently welp there you go.
I watched Andrew Rannells perform "Midnight Radio" from Hedwig, with Stephen Trask, who wrote the song. My thoughts were, in order. "Heidi's right, he's a little George Michael now." "I never liked this dude but I love him today." "He could totally be a pop charts buddy." "He could make a great album with Trask, not because Trask is better than the songwriter posses, but because I'd love to hear hits that have the idiosyncrasies of a single writer, something erased by the collective.'"
Also, two new Run The Jewels tracks just went up. They "slap."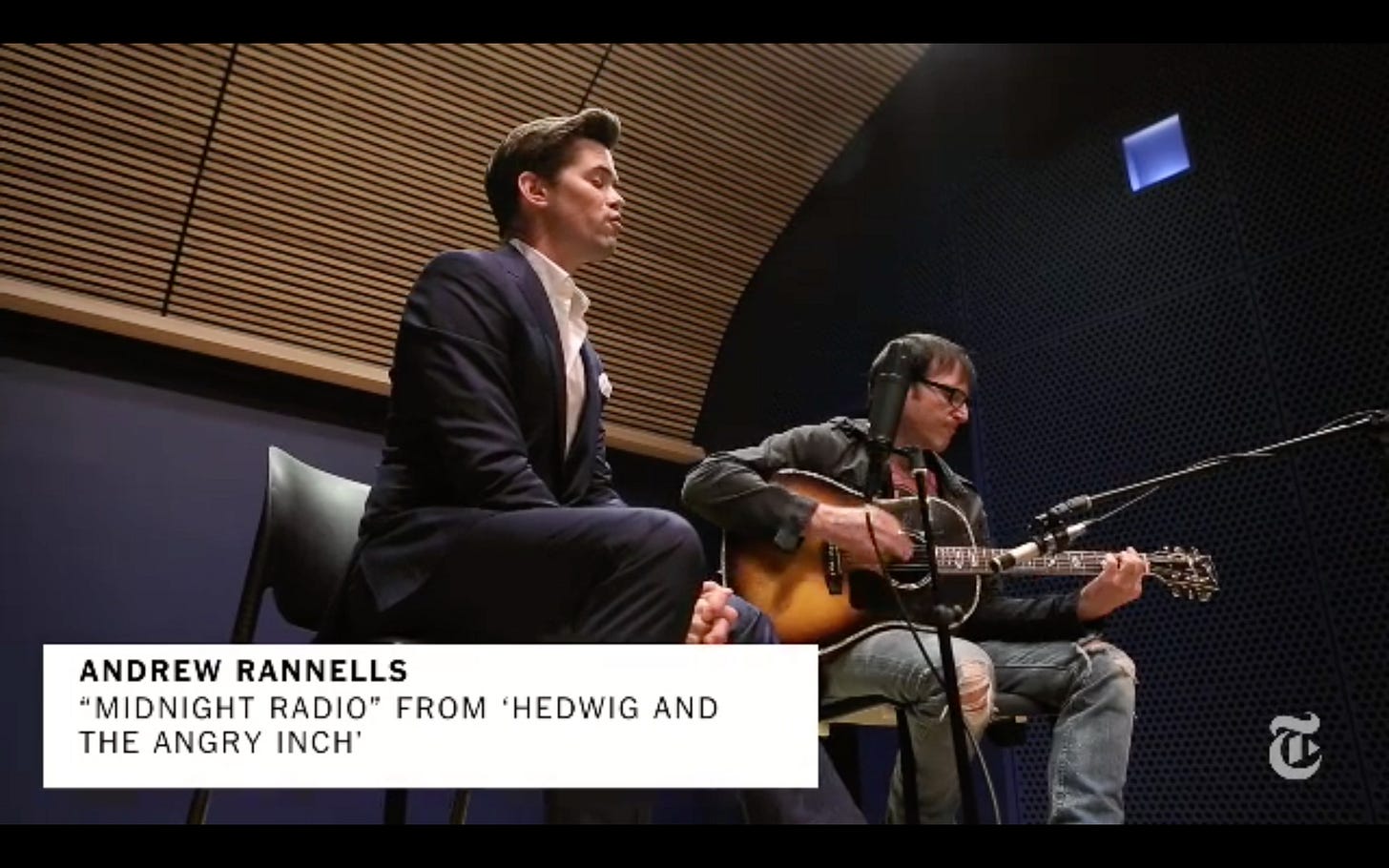 ---