Discover more from S/FJ
photographs enthusiasms essays speculation interviews conjecture
Over 13,000 subscribers
old + new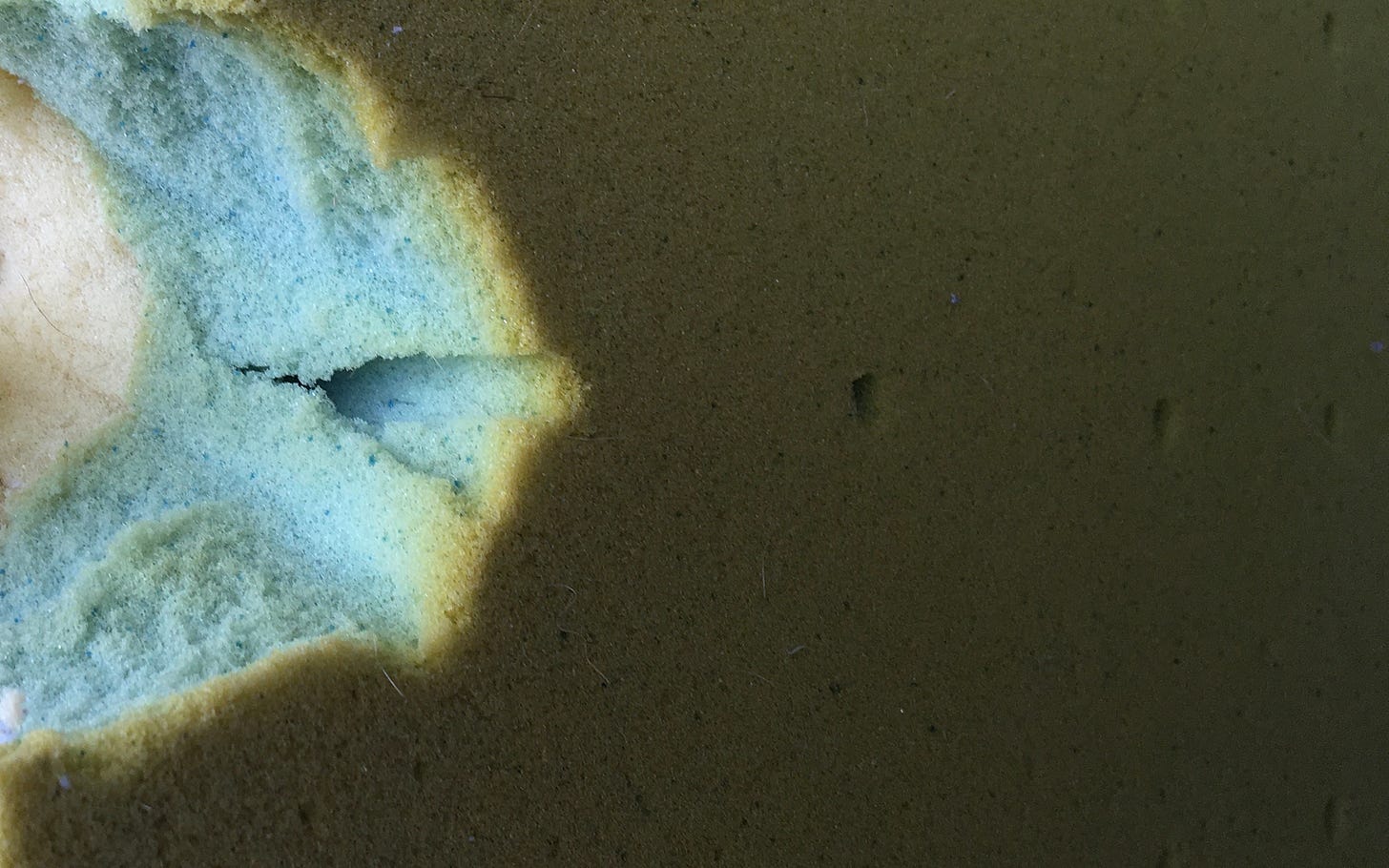 If you want to know what's been going on since this Substack started, here's a grip of posts:
I'll explain the money, partly for the new folks and partly because it took me a while to figure out that I think what I think.
If you subscribe, the newsletter carries on. We keep at it. (The we is me and my editors, Heidi DeRuiter and Joe Levy.) If you do not subscribe, you can still read and download the same stuff as everyone else. Not paying does not create a barrier. My involvement in mutual aid organizations has brought me here: Anything that scales up for money rather than the common welfare is a disaster. Can't fuck with it. When you have it, share it. And, yes, you can borrow my books.
Below the button: things I've been absorbing during lockdown and fully endorse.
---
---
Here is an hour-long Prince show filmed on June 7, 1986 in Detroit. It was broadcast a few times that year as Parade Live in Europe and Japan.
When did the AIGA Eye on Design website get so good? I loved Jeremy Allen's piece on the genesis of M.I.A.'s Arular cover, and his bit on all of the madness that United Artists put out, including Can's Tago Mago. But every other piece on here is kinda hitting and the site is gorgeous, of course.
About a week ago, Demdike Stare joined Soundcloud. (Or were they there? I don't think so.) They've uploaded dozens of mixes and I haven't hit a bad one yet. Eclecticism as the triumph of connection rather than a failure to commit.
CityLab invited readers to draw maps of their worlds in the time of coronavirus and all sixty-five of the maps they've posted are worth your time. If you don't go in for meditation that calls itself meditation, try this. Scroll through this post slowly and look closely at every single map: Glasgow, Hamburg, Portland, New Delhi, a couch in Seattle, and much more. If that doesn't work, go on an eighteen-minute walk through the Brooklyn Botanic Garden's Japanese Hill-and-Pond Garden, full of cherry blossoms.
Poet Ariana Reines conducted something she called "Rilking," which involved reading Rilke's Duino Elegies one by one with a group of people on Zoom. I was lucky enough to participate in a few of these. The entire thing is archived; it's a dense and wild experience which works just as well after the fact. Remote learning! It happens.
New pieces are being added every day to the AMPLIFY 2020 series on Bandcamp. It's an amazing source of free experimental music. I recommend, perhaps predictably, Kiera Mulhern's Cave outside of which.
Ruth Wilson Gilmore, along with Naomi Murakawa, spoke on COVID-19, decarceration, and abolition for ninety minutes.
Laurie Anderson was so unfuckwithable that we may have forgotten how good Home of the Brave was. This is also ninety minutes.
I love the piece you see below, Node 2, by Janine Biunno. It's hanging in Solitaire's PROTO gallery on Artsy. It shifts me to one side every time I look at it.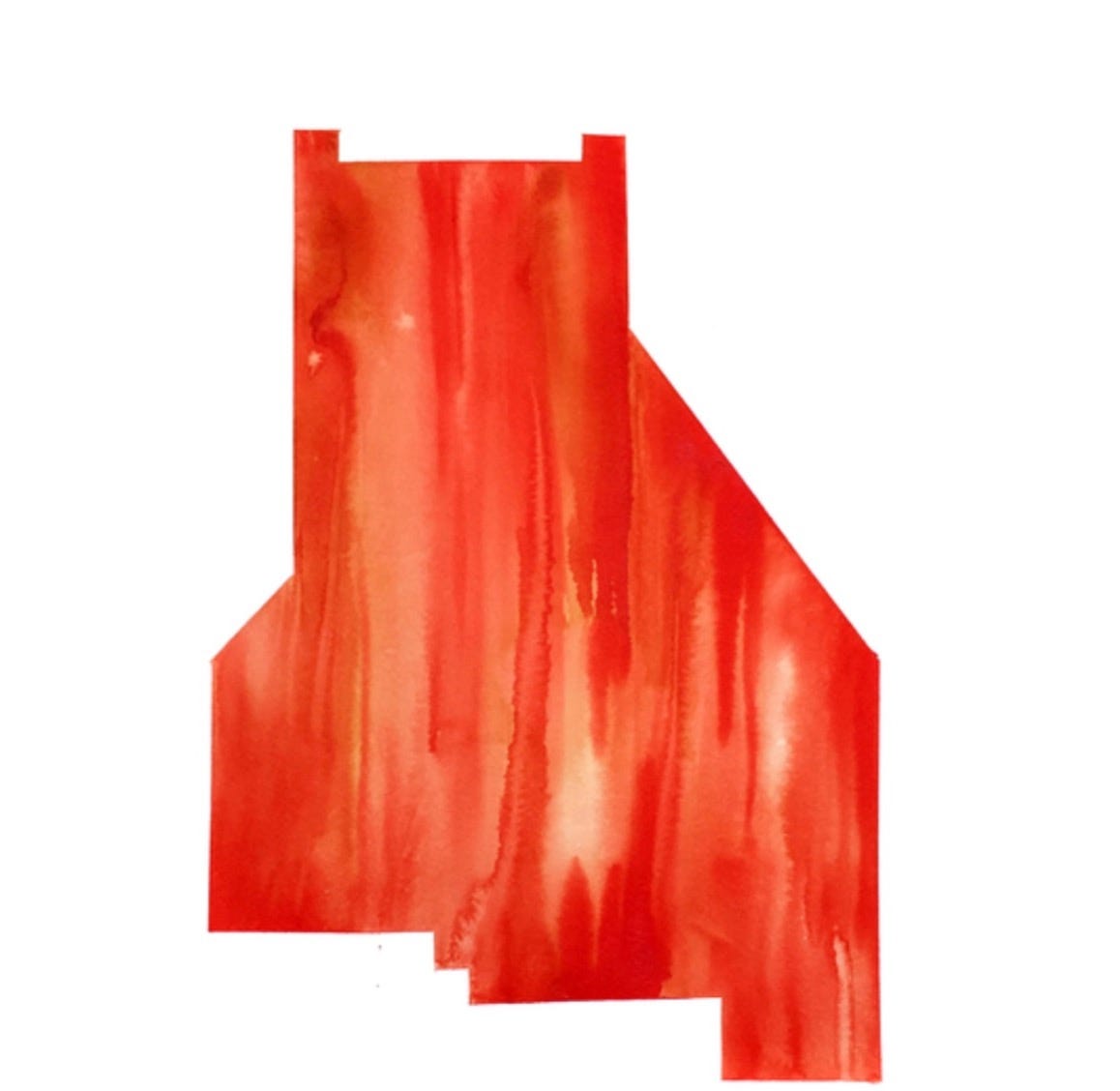 There's a fantastic hour-long mix of Roedelius on Aquarium Drunkard.
And please help Jon Hassell and Small Press Distribution.
---