Discover more from S/FJ
photographs enthusiasms essays speculation interviews conjecture
Over 13,000 subscribers
Rob Doyle + Maintenance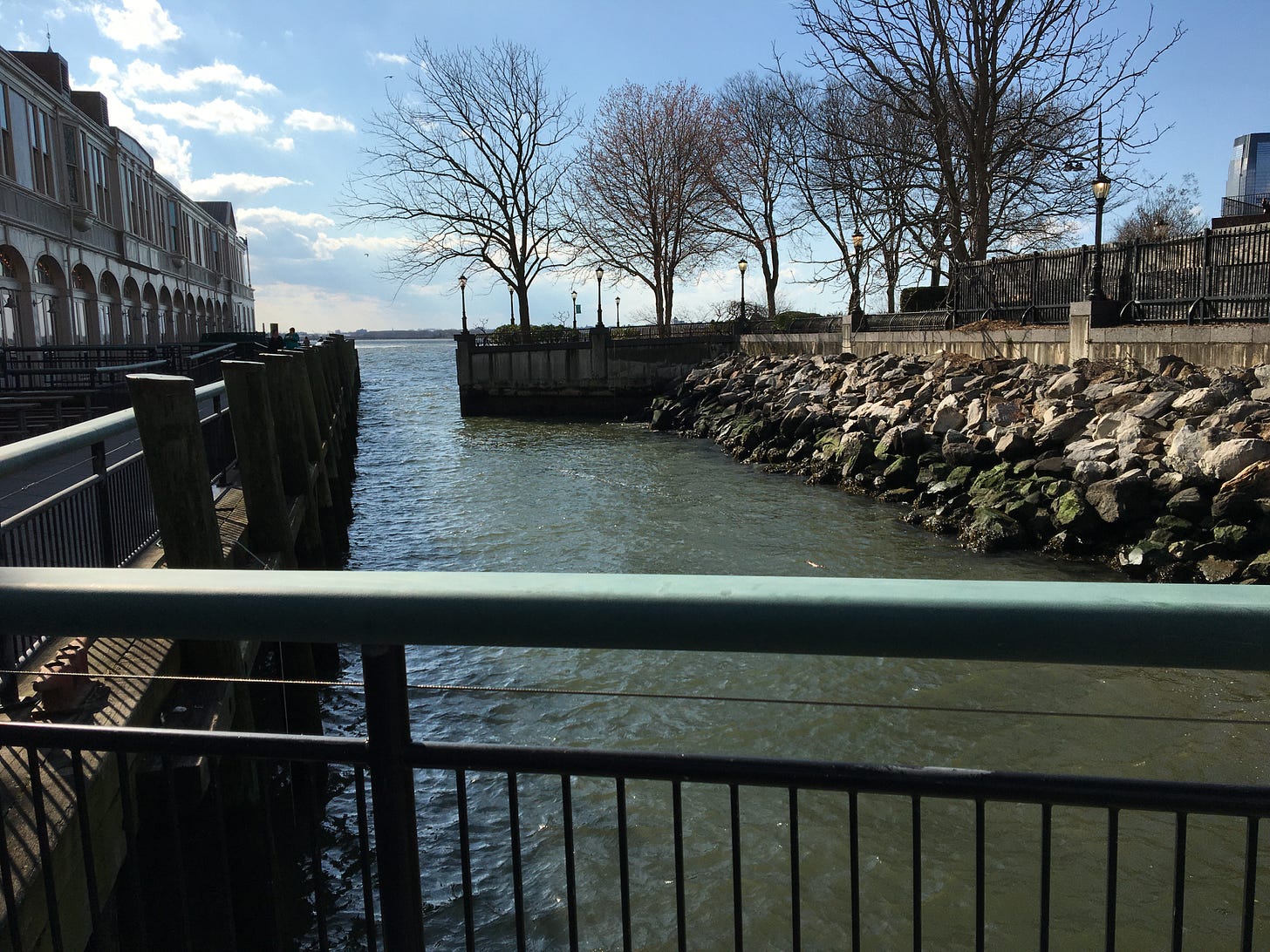 A piece on Rob Doyle's new novel, Threshold, is up at Bookforum now. More importantly, here are three ways to take care of yourself.
---
Via Bob Christgau's Substack, an album of Sufi improvisation and zhikrs by Orüj Güvenç and Tümata.
---
For the debut edition of his NTS show, METTA DÔME, Stephen O'Malley presented a series of raga tracks from the early 60s, collected by French Bharathanatyam dancer Amala Devi, who passed away in 2014.
---
Record collector Chris King, who I've gotten to know a little, is doing some podcasts about his life and collecting records. This one features him talking about his grandfather and a shack and how it all began. You'll hear "Dark Was The Night, Cold Was The Ground" by Blind Willie Johnson, which could easily be a raga.
If something unites all the music that elevates, it's an ability to suspend a line, to stop time, to both hold you and release you. That is this.
---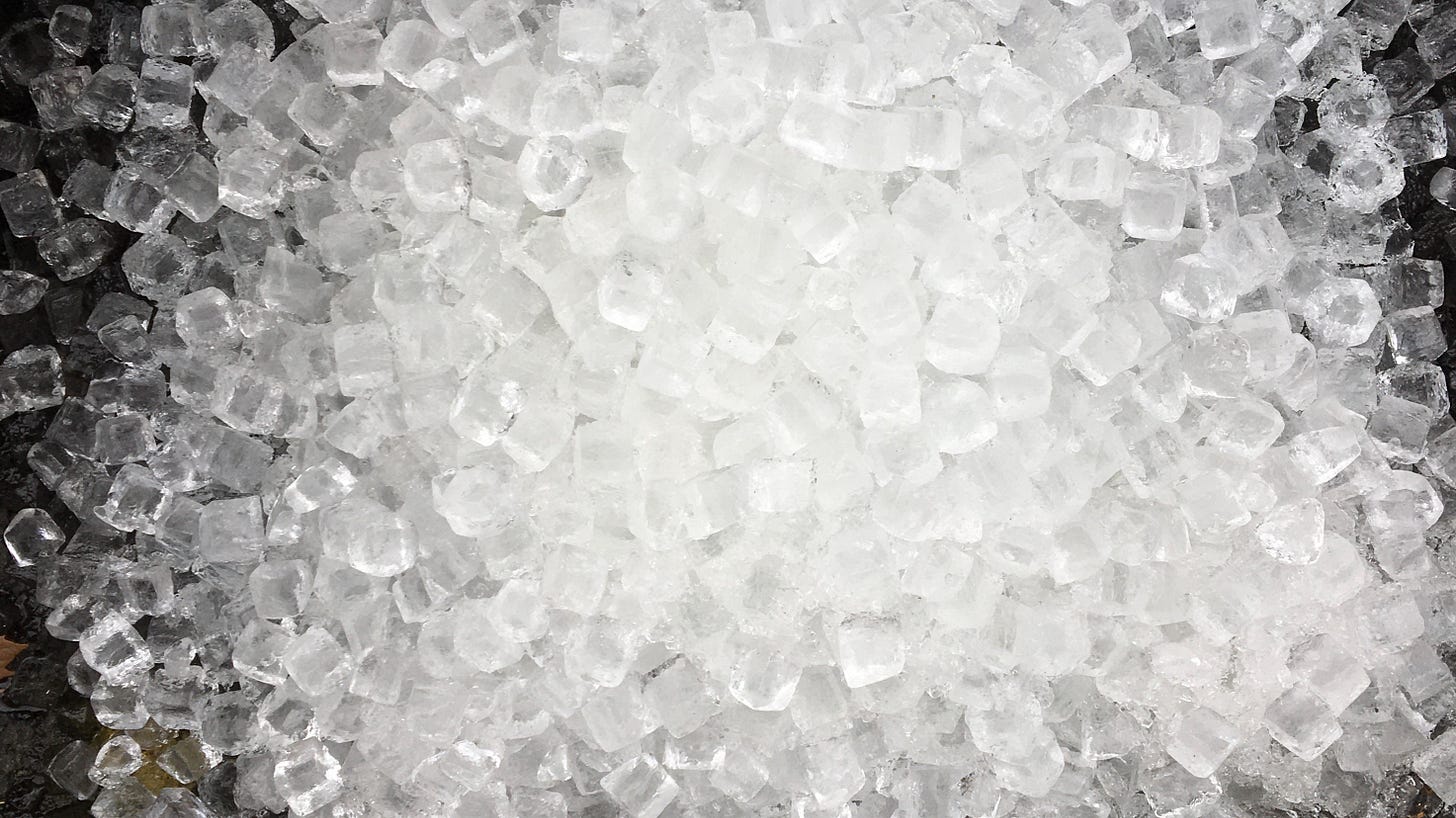 ---