Discover more from S/FJ
photographs enthusiasms essays speculation interviews conjecture
Over 13,000 subscribers
Sunday, June 28 2020
"In collaboration with 12 other art institutions across the United States and Europe, The Studio Museum in Harlem's Studio Screen will proudly present a 48-hour continuous stream of Arthur Jafa's 2016 video Love is the Message, The Message is Death beginning at 2:00 pm on Friday, June 26." Please click now—it's seven minutes that will stay with you for days.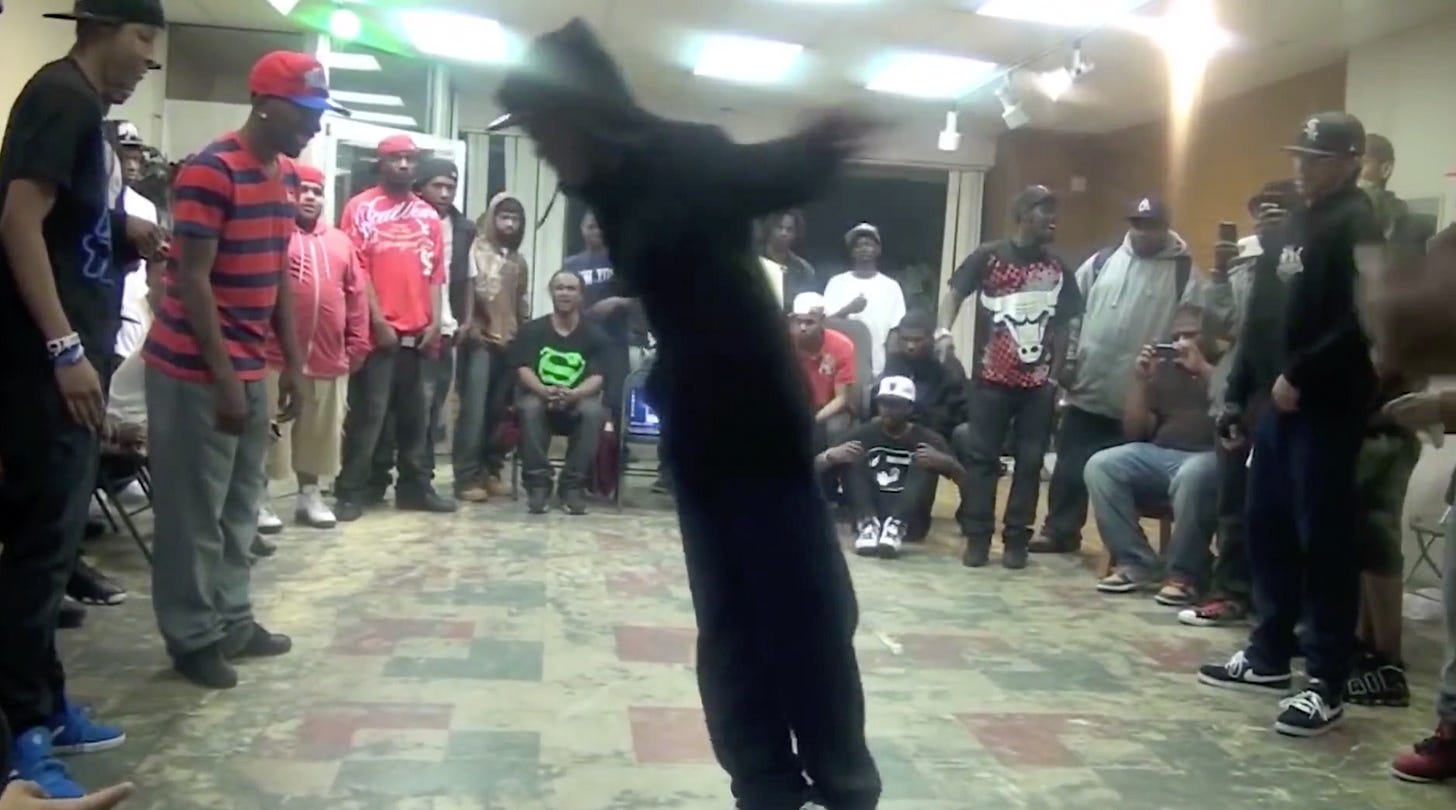 ---
Roberto Carlos Lange describes his new album, Kite Symphony, Four Variations, as a "collection of impressionistic sound pieces and invites the listener to open their ears to the sky, the sound of cacti, and the feeling of the wind on their skin."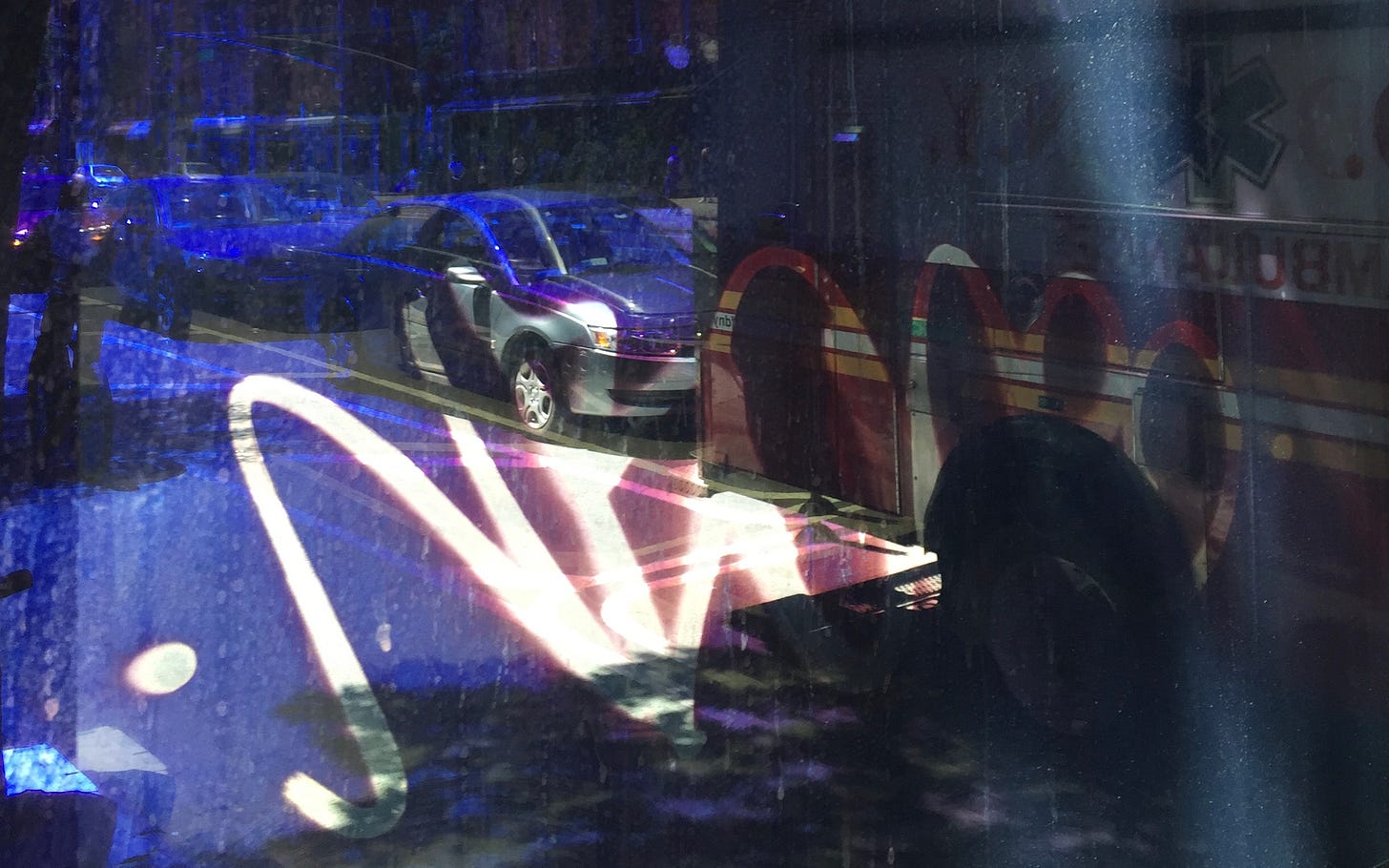 ---
Your favorite brands are hard at work, nestling their catalog shoots between the anti-racist murals springing up around Soho. This photo was taken last weekend at the corner of West Broadway and Prince.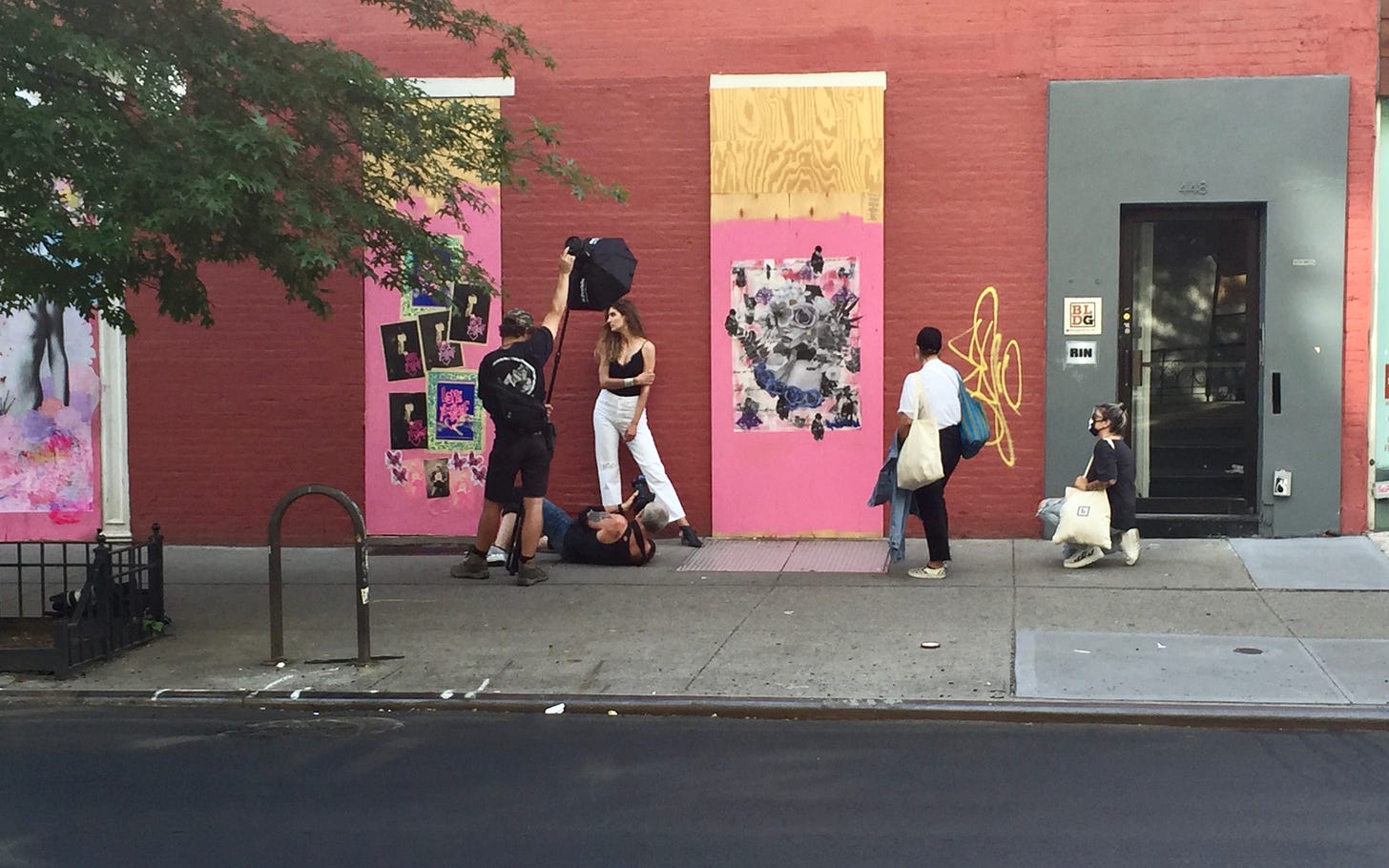 ---
If you want visceral, class-based catharsis, there is nothing better than Bacurau. It's a genuinely wired film that processes the craven character of institutional authority and the vileness of American gun culture. This interview with filmmakers Kleber Mendonça Filho and Juliano Dornelles touches on the tension between the sertão and the quilombo in Brazil (which I should know more about).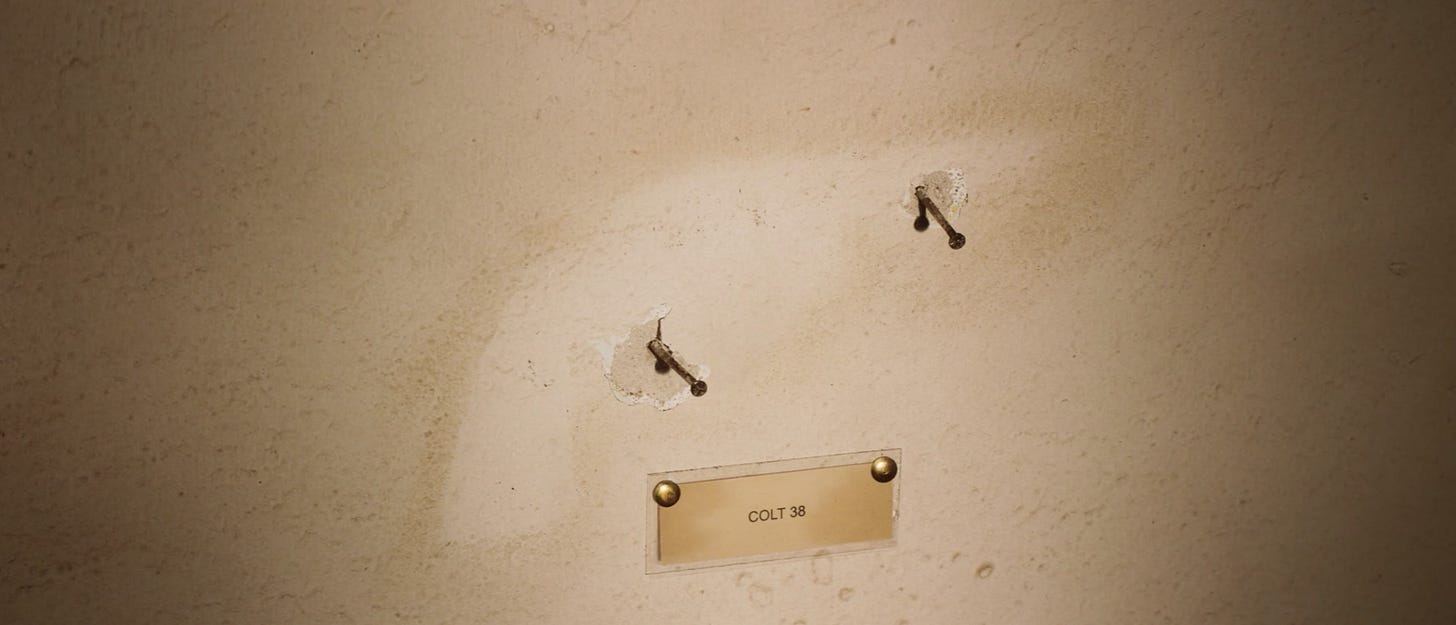 ---
Sodade De Um Paraiso Distante is a two-hour mix of "melancholic music from Portuguese speaking nations" put together by Paco Alborghetti. You'll need it after watching Bacurau.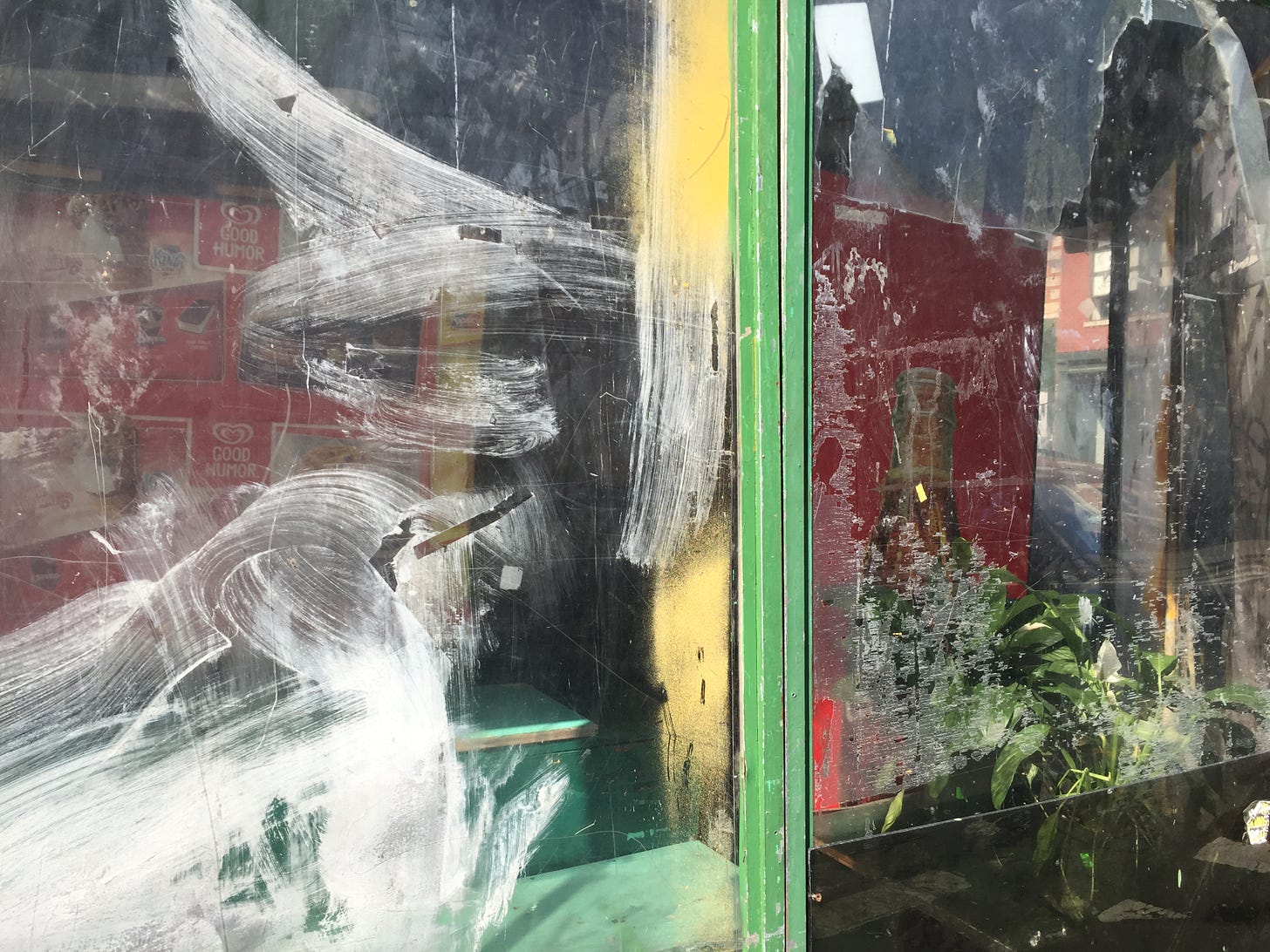 ---
Eiko Ishibashi's new half-hour piece, Satellite, is a sibilant blend of field recordings, sustained tones, and translucent unknowns. It's calm as hell, a bit like being stuck in the chillest train station of all time.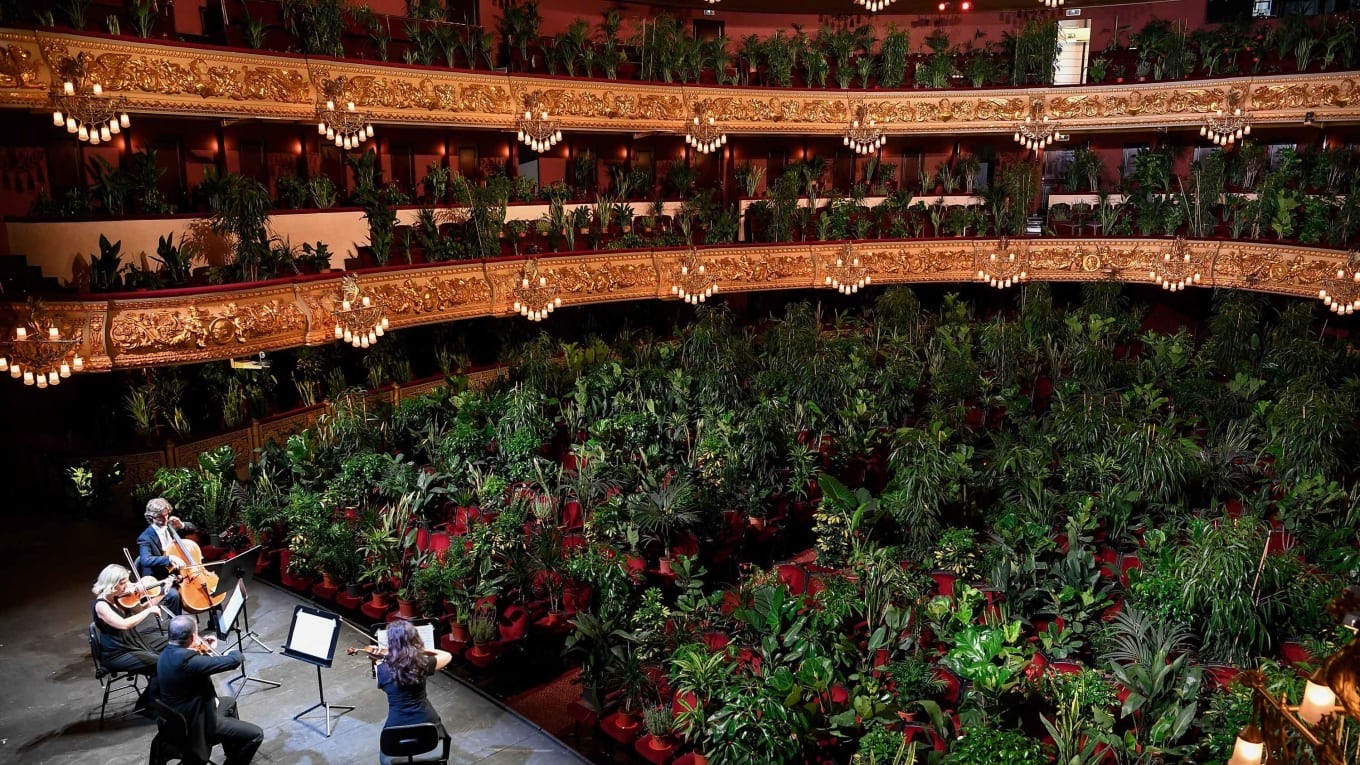 ---
On May 13, 1985, Philadelphia police dropped military-grade explosives onto the Osage Avenue row house occupied by Black liberation group MOVE. Eleven members of the group—five of them children—were killed by the resulting fire. When the smoke cleared, several city blocks had been destroyed, including 61 homes. Jason Osder's masterful 2013 film about the incident, Let the Fire Burn, is streaming free of charge for the remaining days of June.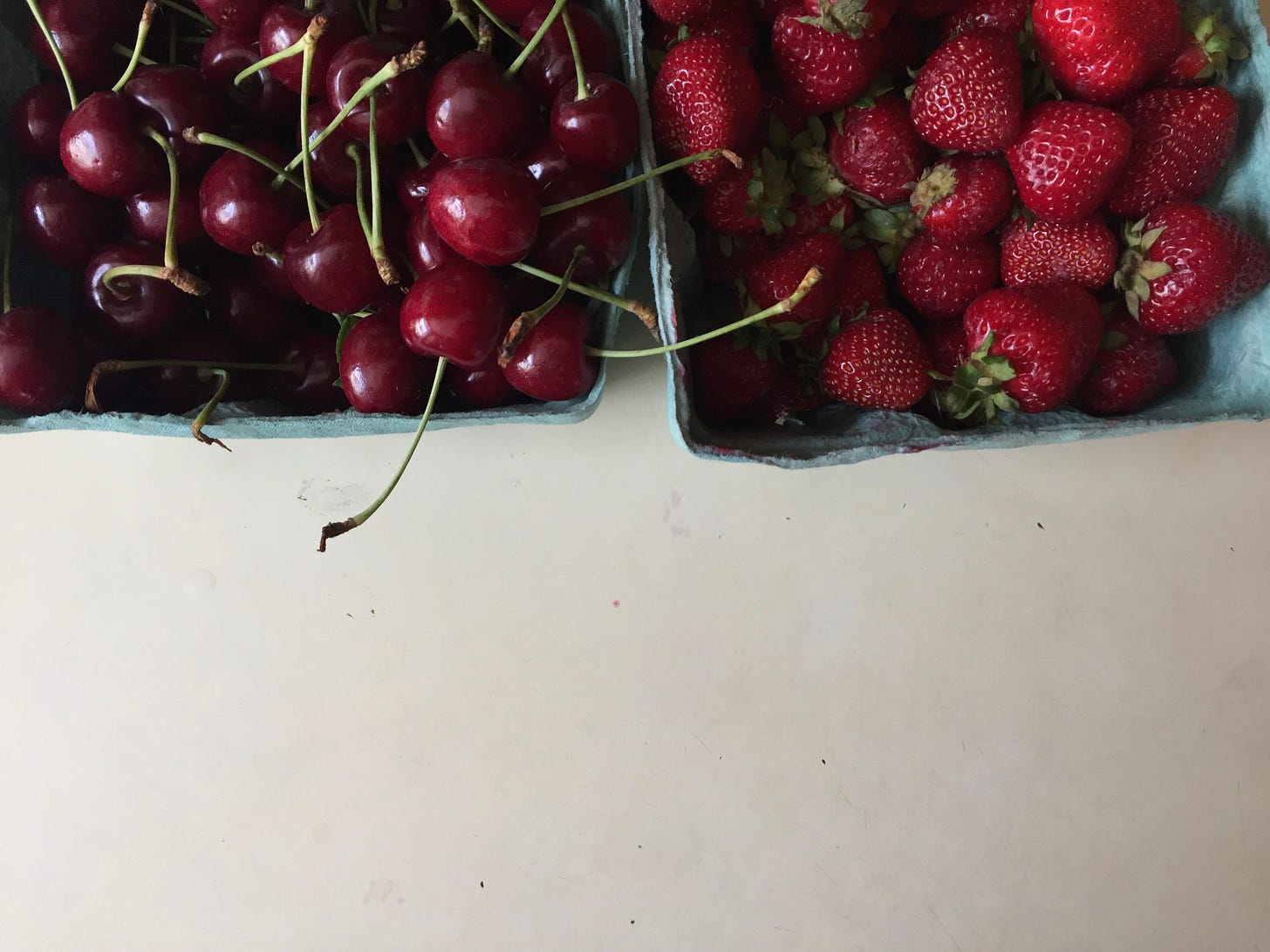 ---
Lisson Gallery is now showing Hélio Oiticica, a ninety-minute documentary made by the artist's nephew. "From his role as a leading figure of the influential Grupo Frente and Movimento Neoconcreto in Rio de Janeiro and the time spent in the city's favelas and Samba schools, to the darker days of his time living in New York, Oiticica's own voice guides us through this film comprised of archival audio and film footage."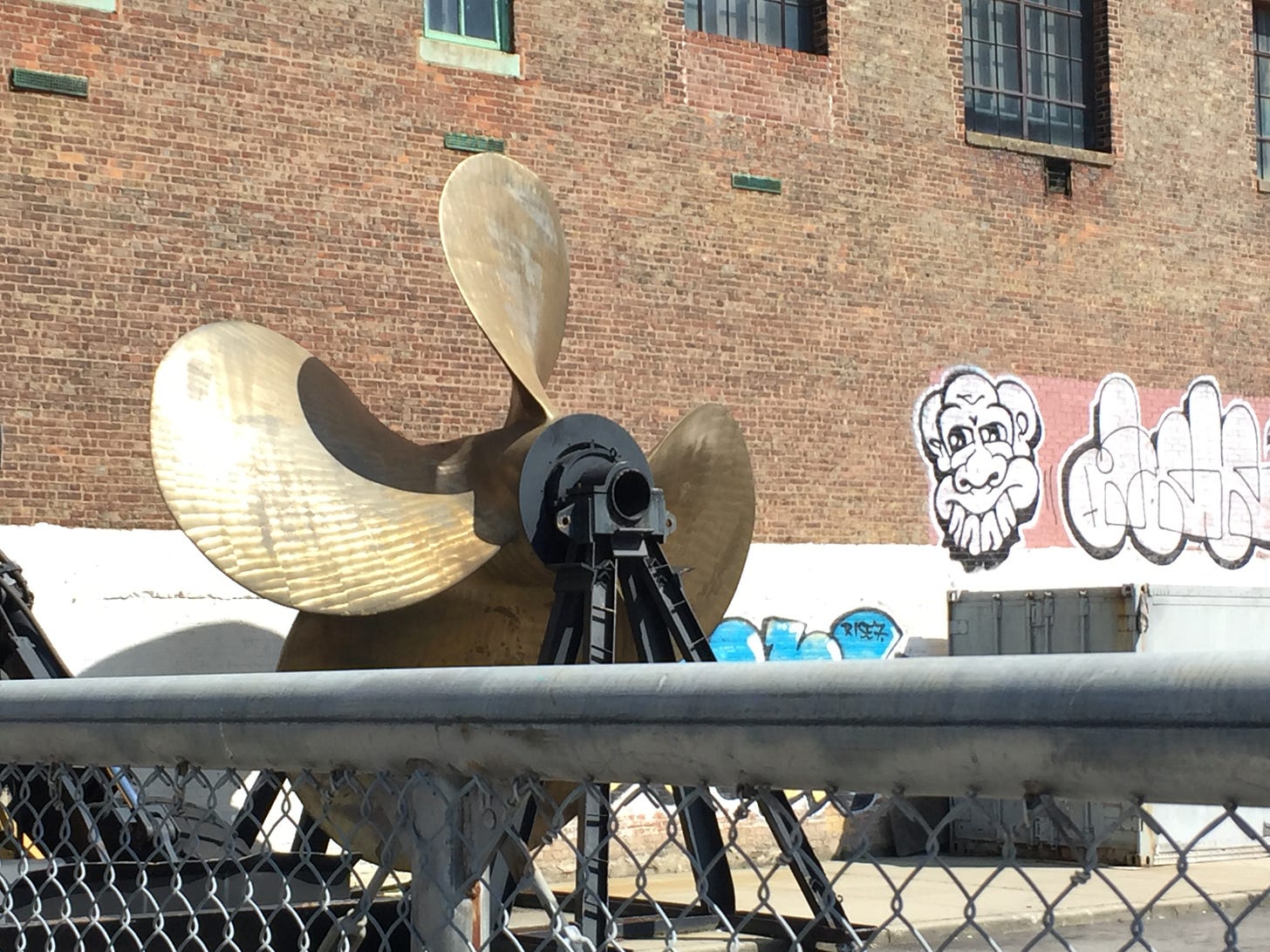 ---
Catherine Scott's 2001 documentary, Profits of Punishment, is an hour-long examination of how companies make money from the physical subjugation of people. A quote from author Steven Donzinger, interviewed for the film: "The idea that you would contract out to the lowest bidder the right to punish your own citizens creates all sorts of incentives that have nothing to do with public safety. I think it's going to create a force in this country that will always push for the growth of the prison system regardless of whether it is needed to actually protect people from crime."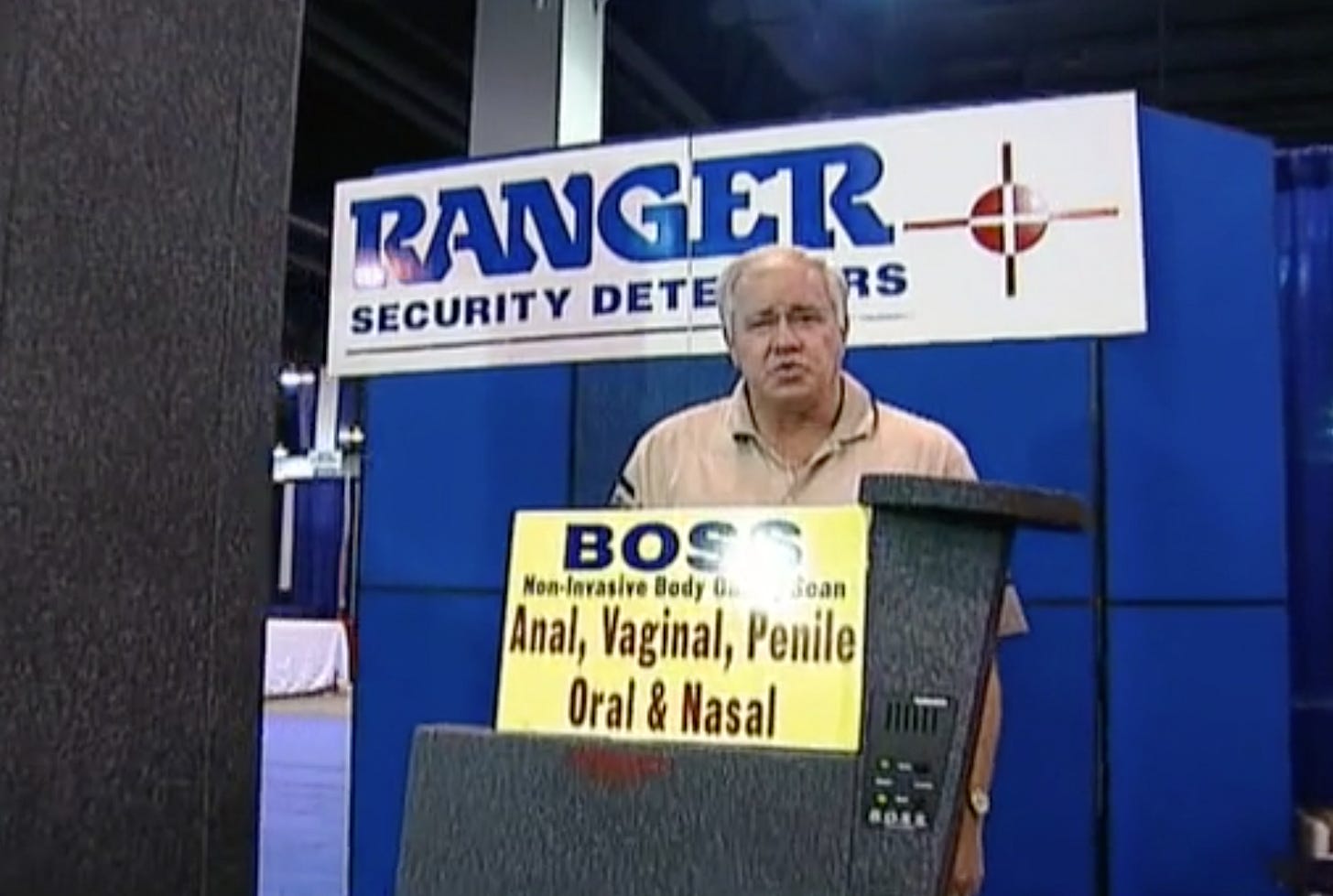 ---
Do any of you know that in 2019, for the 40th anniversary of Joy Division's Unknown Pleasures, Warner Brothers produced a new set of videos, one for each song on the album? Even if your hopes are low, you will still be surprised by the disgraceful irrelevance of Unknown Pleasures: Reimagined. Though laughable and only a blip in the historical arc of this album, these videos are now the first Google responses for these songs. The archives deserve better. Look at this shit.
---
---