Discover more from S/FJ
photographs enthusiasms essays speculation interviews conjecture
Over 13,000 subscribers
tea + coffee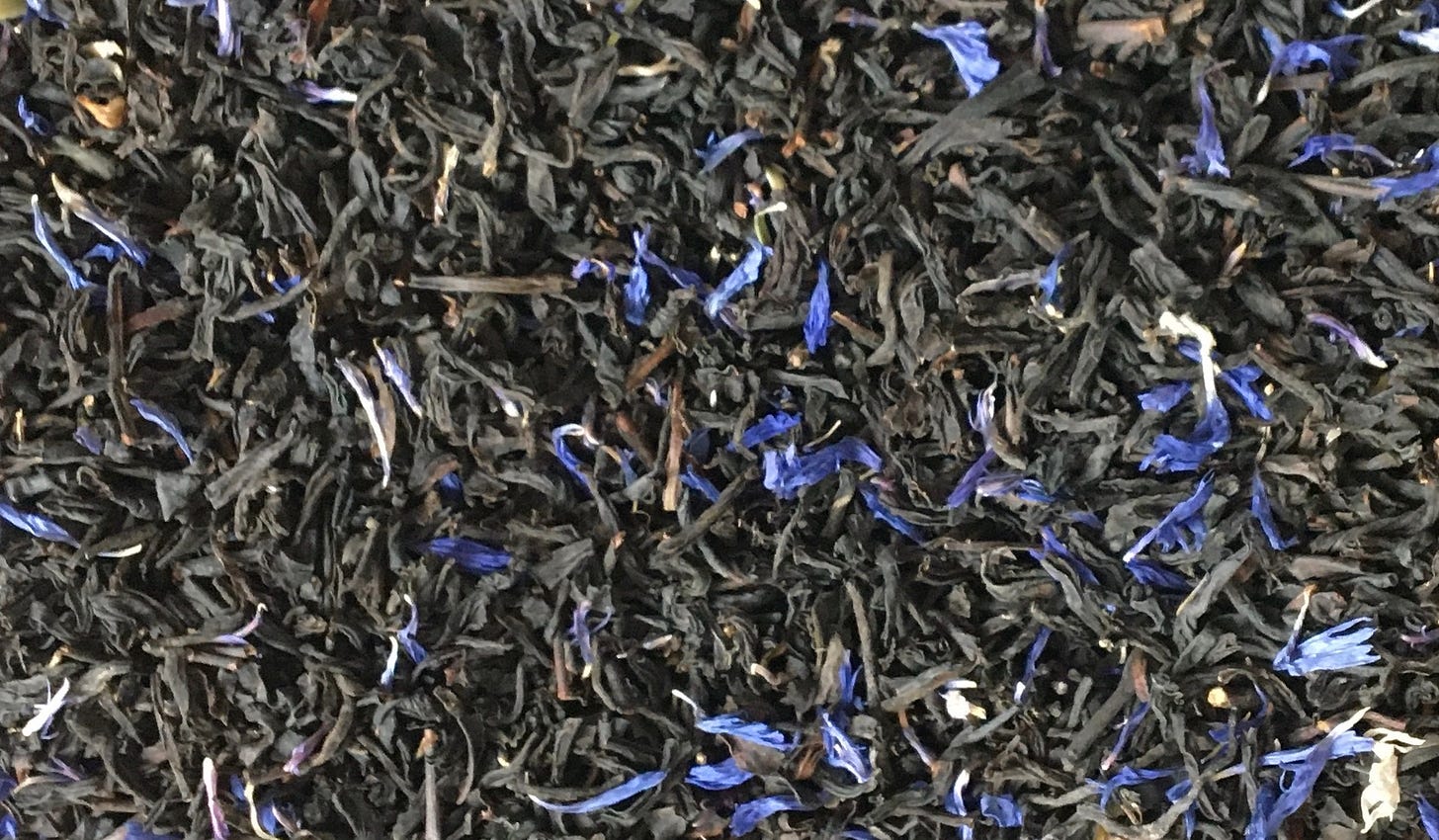 (Loose Earl Grey, above.)
It induces a peculiar blend of narcissistic hurt and relief, getting rejected by a crisis text line. Like, if they know what they're doing and they find me unappealing as a text counselor, who am I to argue? Maybe they're right! It's very different than being an in-person counselor and I've never done it. The rejection, though, was odd.

I didn't spend enough time filling out the application? My tone was what? I can't retrieve my application, so memory is my only guide. I think I filled it out quickly while assuming there would be a test, perhaps conducted via text. Such is life. There are other ways to be of service.
I am not sure this is one of those ways but it might be. Dan Ozzi has a good Substack, where he interviews musicians who make the kind of pop-punk I know nothing about. I like the people and maybe I would like the music. Today's post, though, is a corker unlike the others. He looks into Jerry Saltz's coffee habits and, I can say this with confidence—you won't believe what he finds.
On my bike ride today, I saw way too many people not wearing masks and more than a few clumping together. Nothing I can do.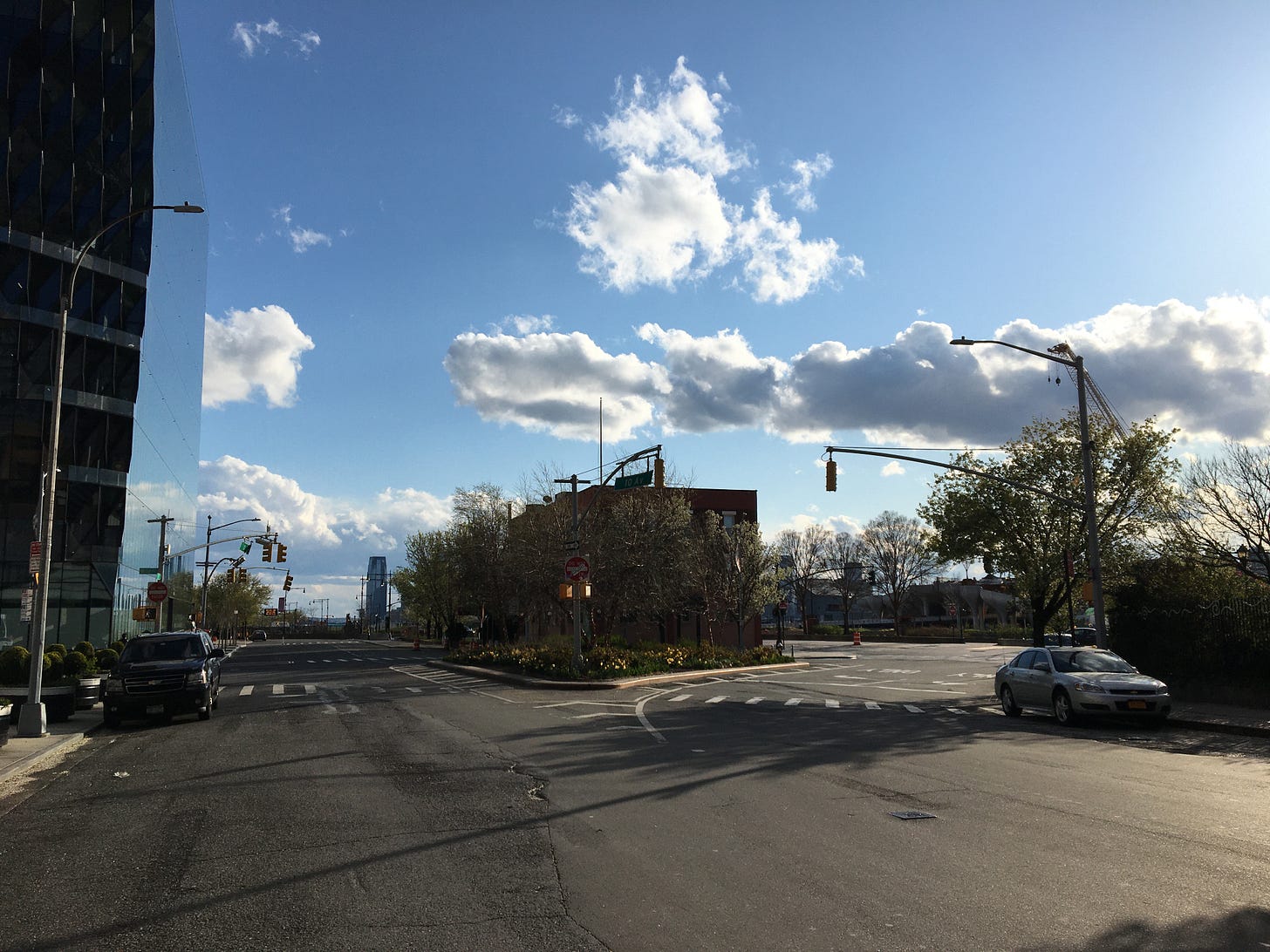 On my way up Christopher, from the West Side Highway, I texted Heidi.

Everyone copes as they can.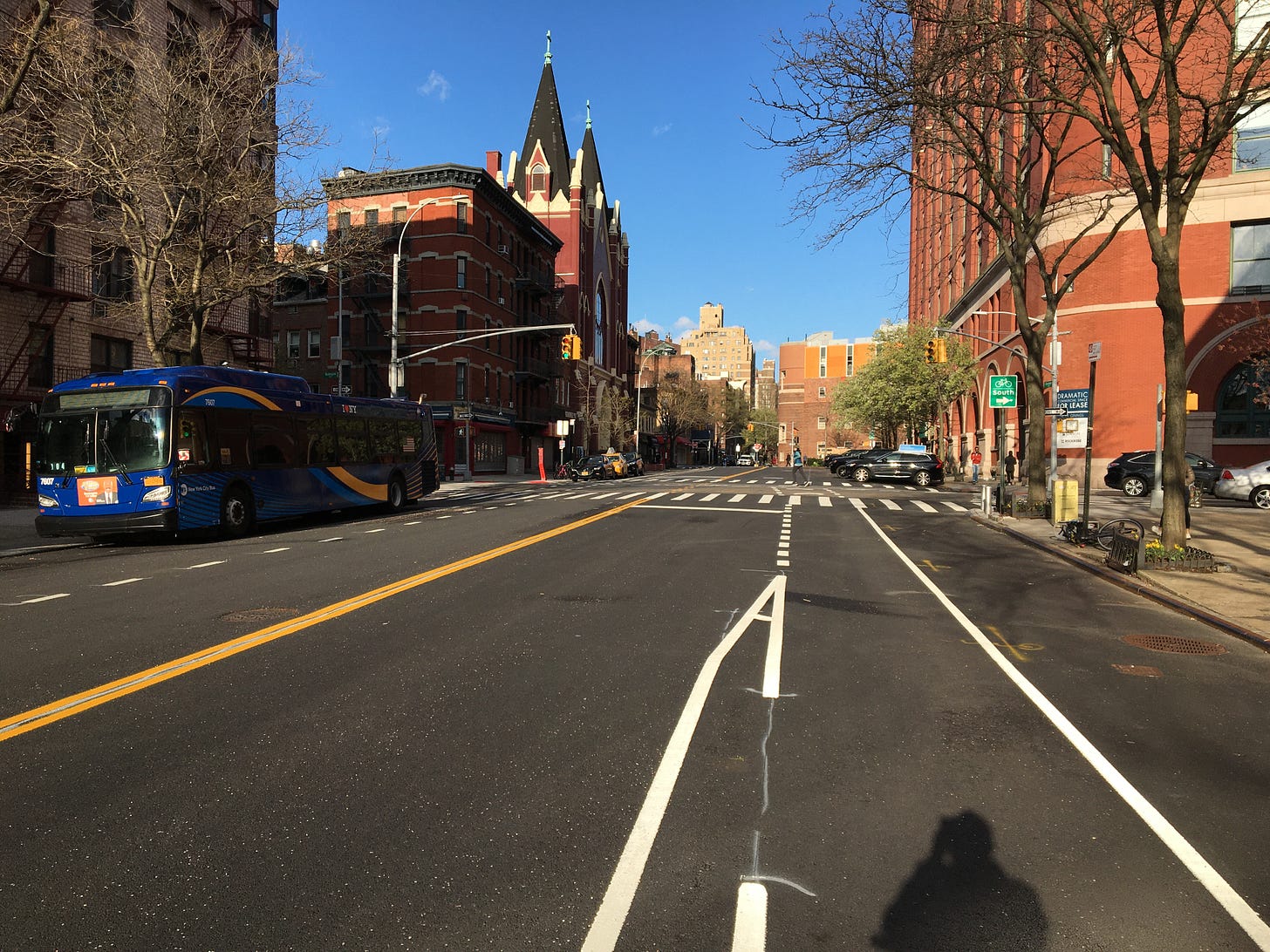 ---