Discover more from S/FJ
photographs enthusiasms essays speculation interviews conjecture
Over 13,000 subscribers
the other barbers have fancy Plexiglass
Start here, with Anthony Almojera.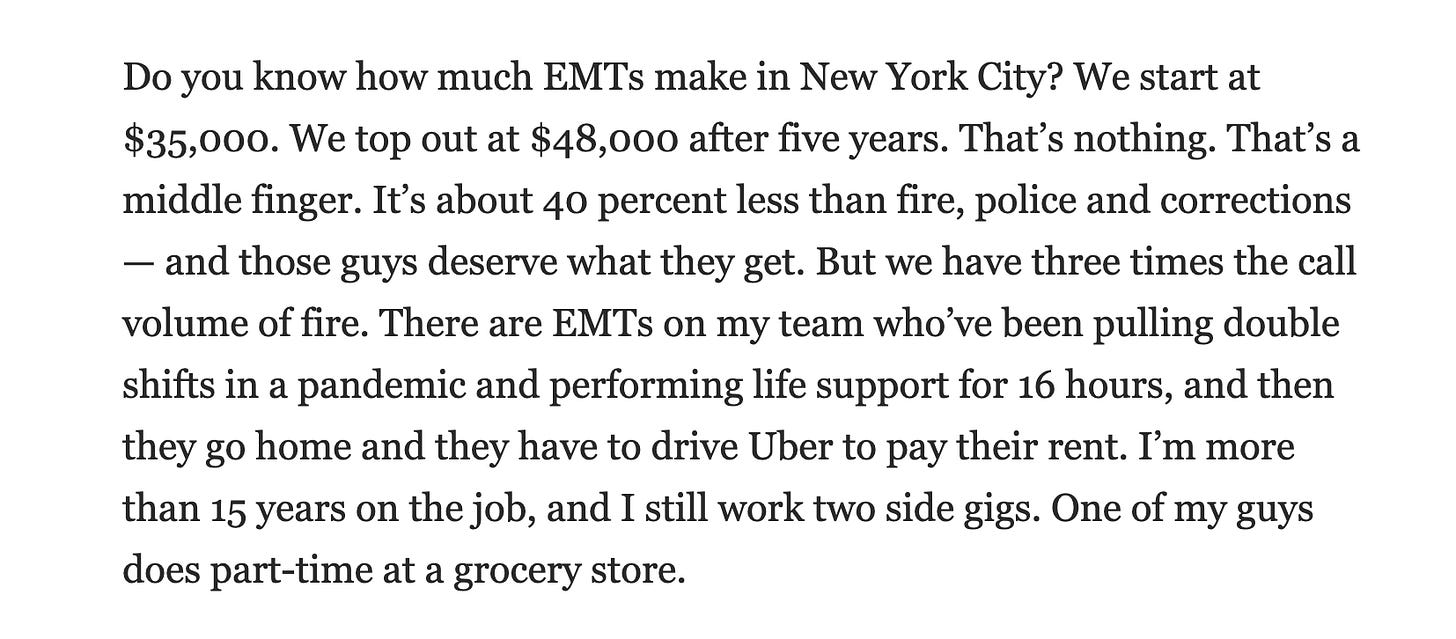 ---
My friend Carla is getting a puppy in a month. She asked me to give her some potential names. We'd been talking about Dogtooth, so it seemed the only answer was Bruce. I have my fingers crossed for July.
---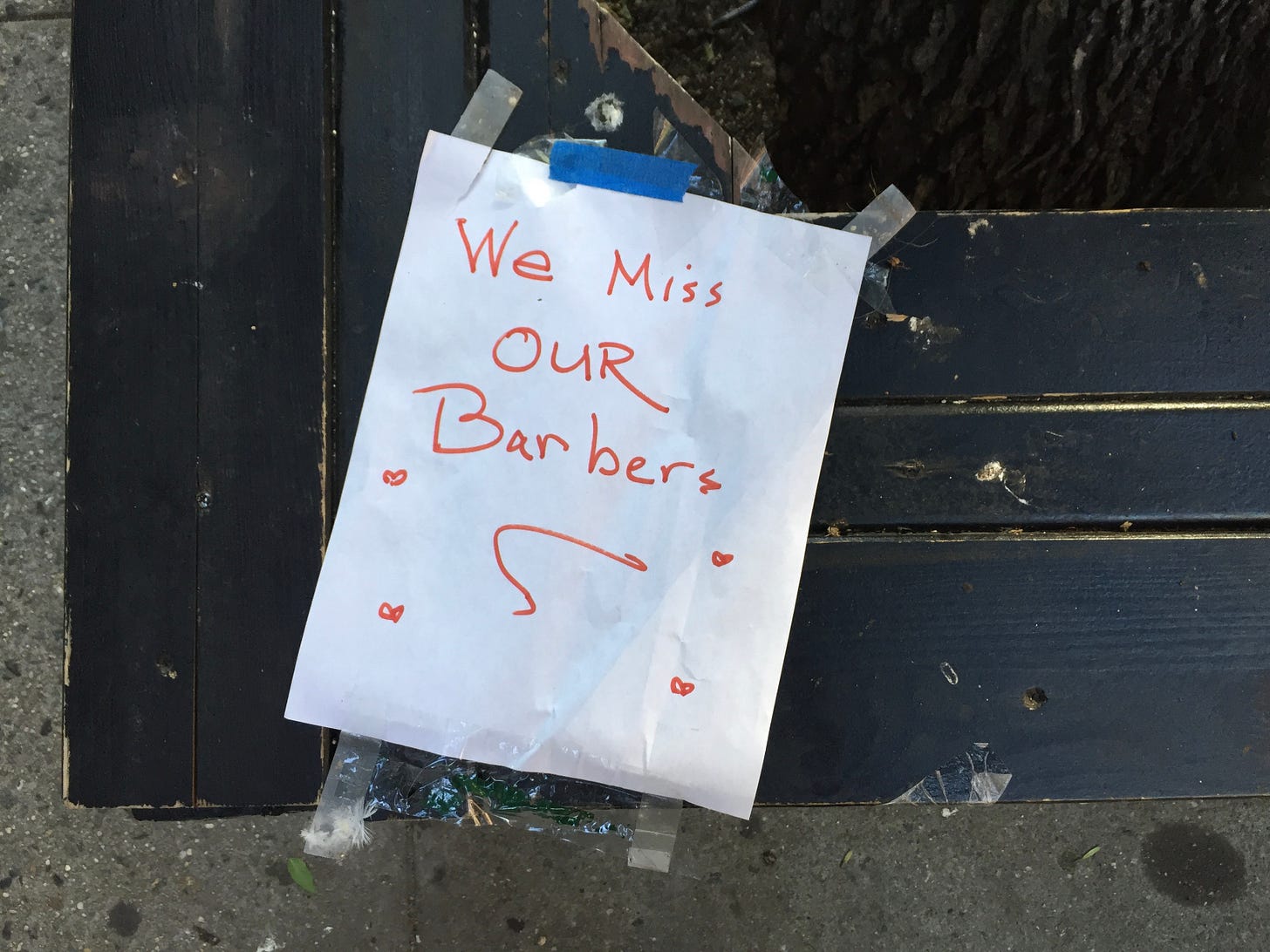 Aside from brief visits to my mailbox, I haven't been inside someone else's space since March 11. Yesterday, I decided to get a haircut. Doesn't sound right, does it? The right to haircuts has been a battle cry of the death babies, along with shopping for hammers and coughing on bagels or whatever. But I wanted the hair off my head and I want my Uzbek barbers to stay in business. It seemed like it might be safe to enter the shop after they'd been closed for three months. All three barbers were wearing masks. At 8 AM, one of them hung plastic sheets between the chairs.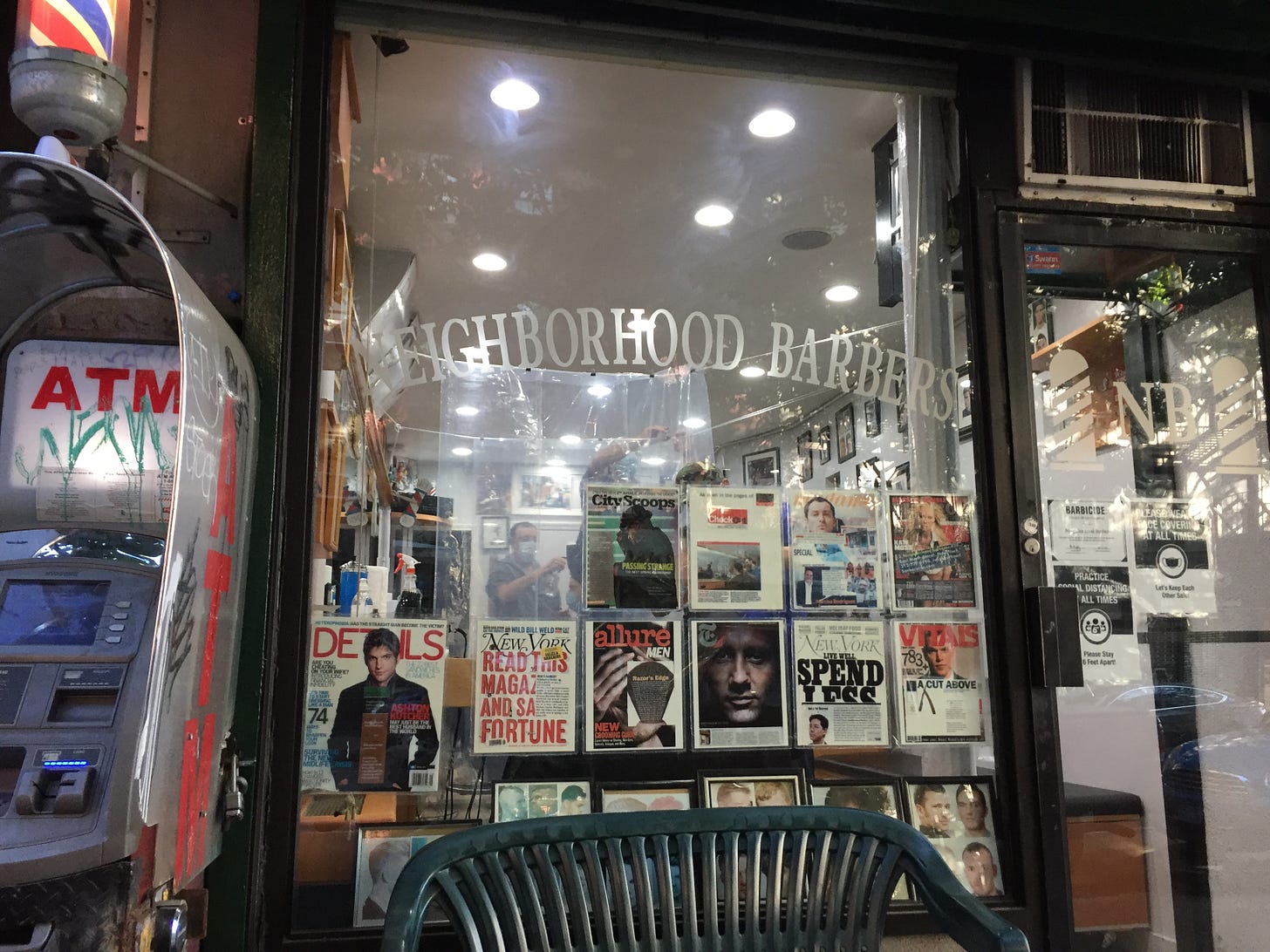 My barber, Eddie, left the shop a few months before lockdown. He and his family moved to Long Island. He spoke better English than anybody else and told me about Uzbek delicacies like plov and bakhsh. He never spent less than 45 minutes on my head shave and beard trim.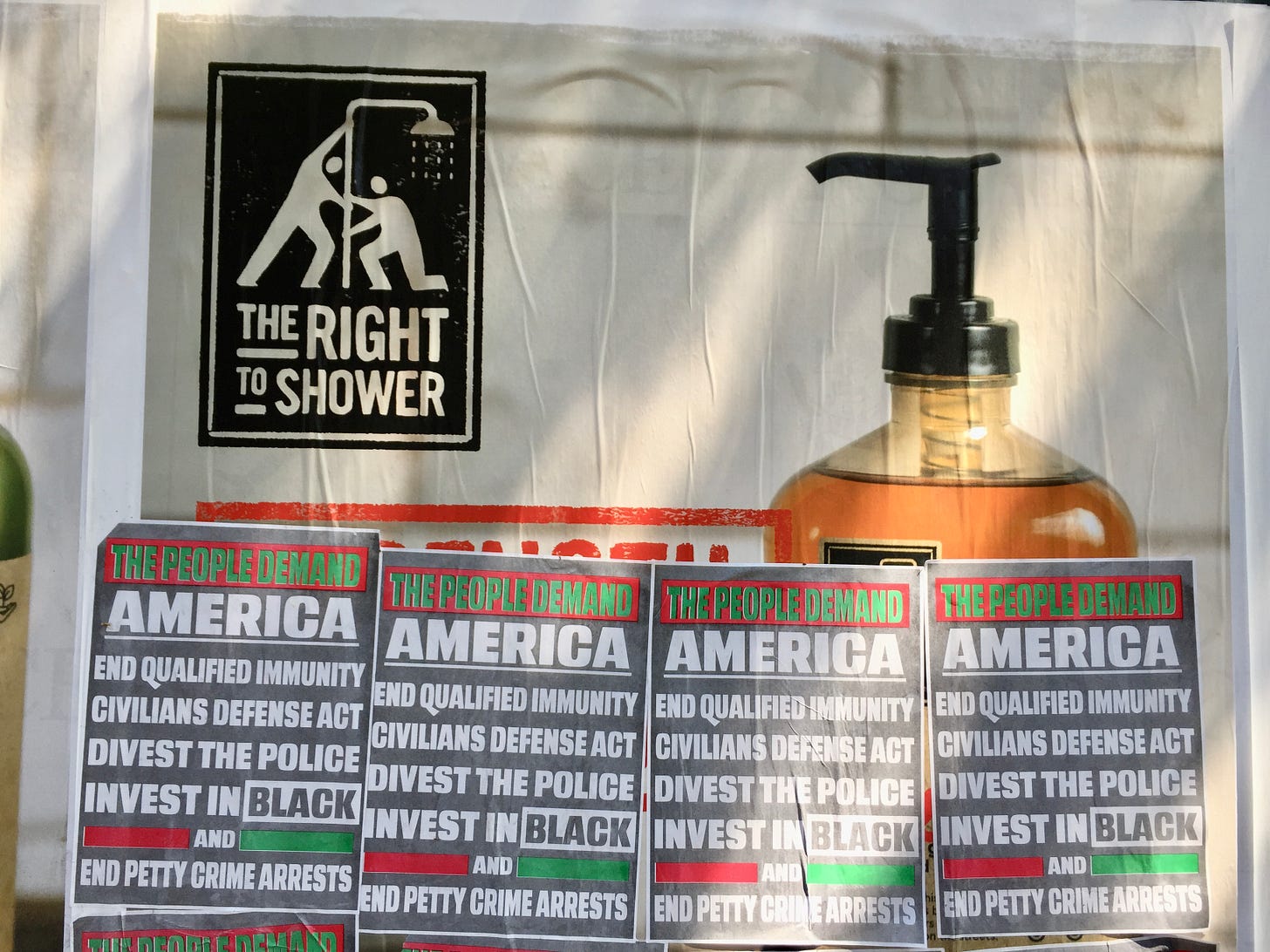 Now Eugene has Eddie's chair, the one against the window facing the street. Eugene's wooden name plaque has replaced Eddie's above the mirror. Eugene was nervous and only put one coat of softeners on my scalp, as opposed to Eddie's two rounds of cucumber paste and towel wraps.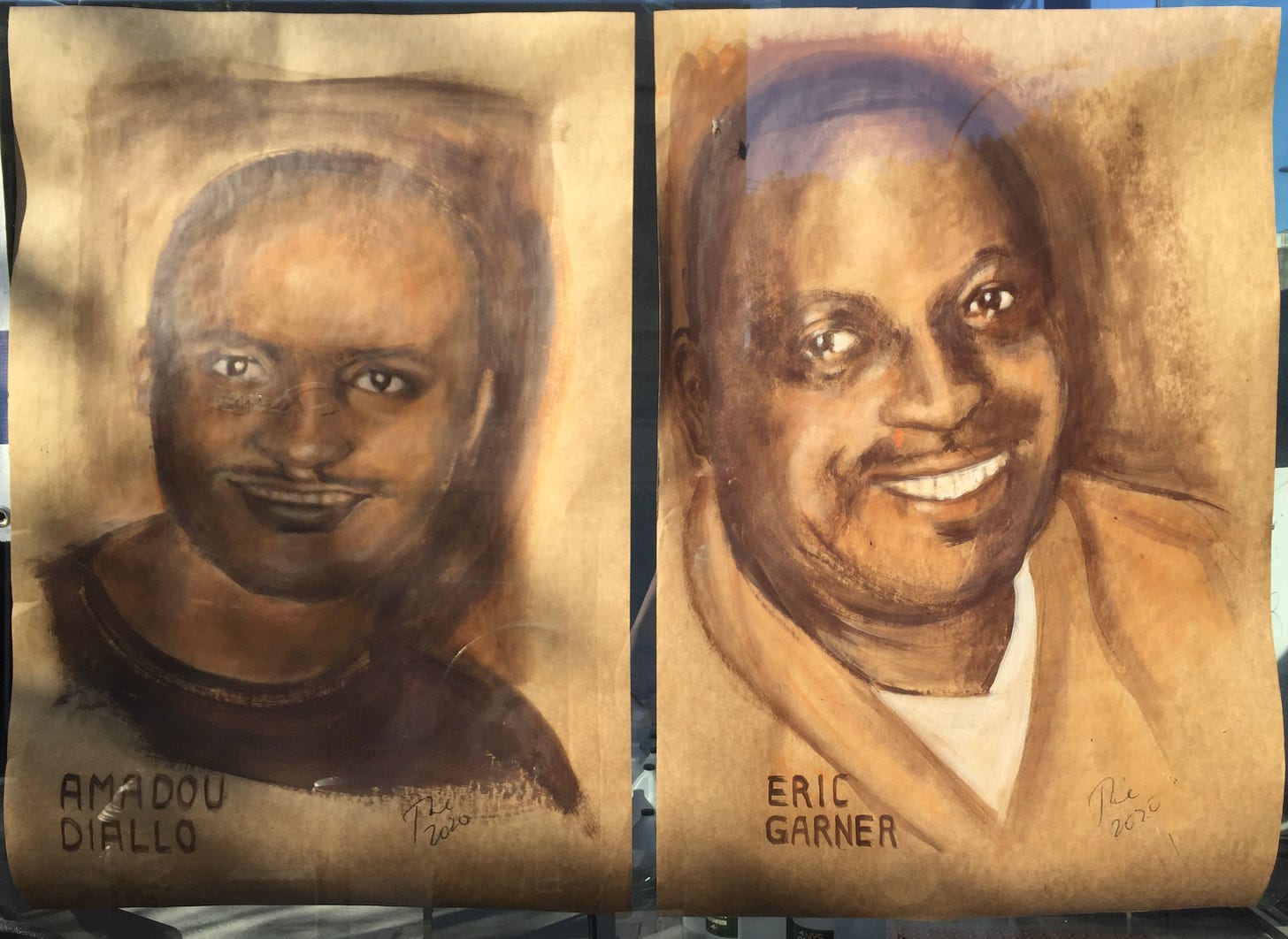 The man in line after me was talking about the subway. "It was so clean, you could eat off of the floor." After saying he wasn't going to violate social distancing, he ooched over and showed me pictures of subway car interiors. He was right—they were really clean. There were very few other riders.
He was apparently dissatisfied with the Neighborhood Barbers approach to putting dividers between customers. "The other barbers have fancy Plexiglass between the chair. Yeah, that place up on Avenue A."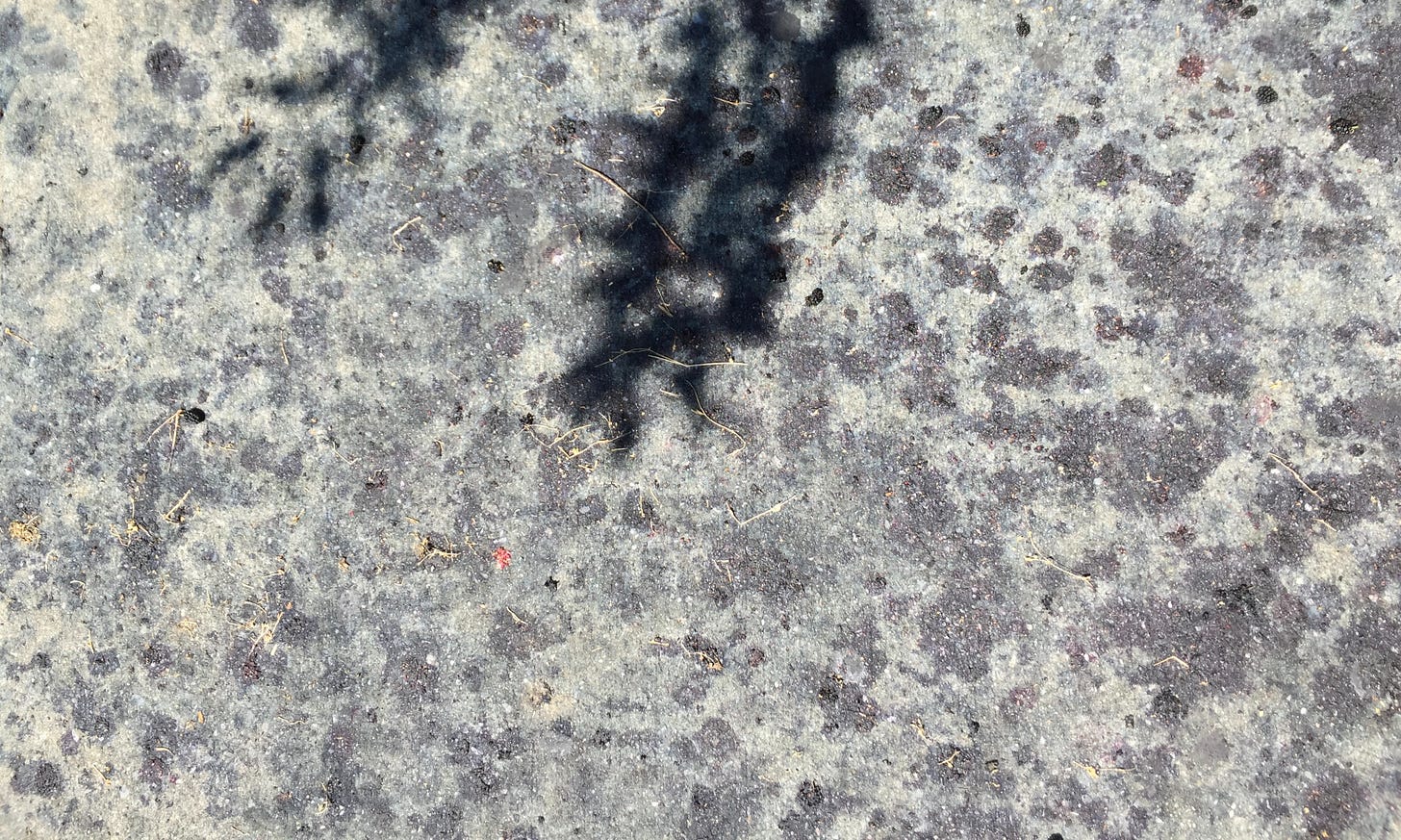 When I sat for my haircut, this other man came in to check if it had become his turn. The barbers quietly said "No, wait outside, please." The man backed himself against the wall and stayed inside. It was his turn, a few minutes later, and he sat down, talking immediately.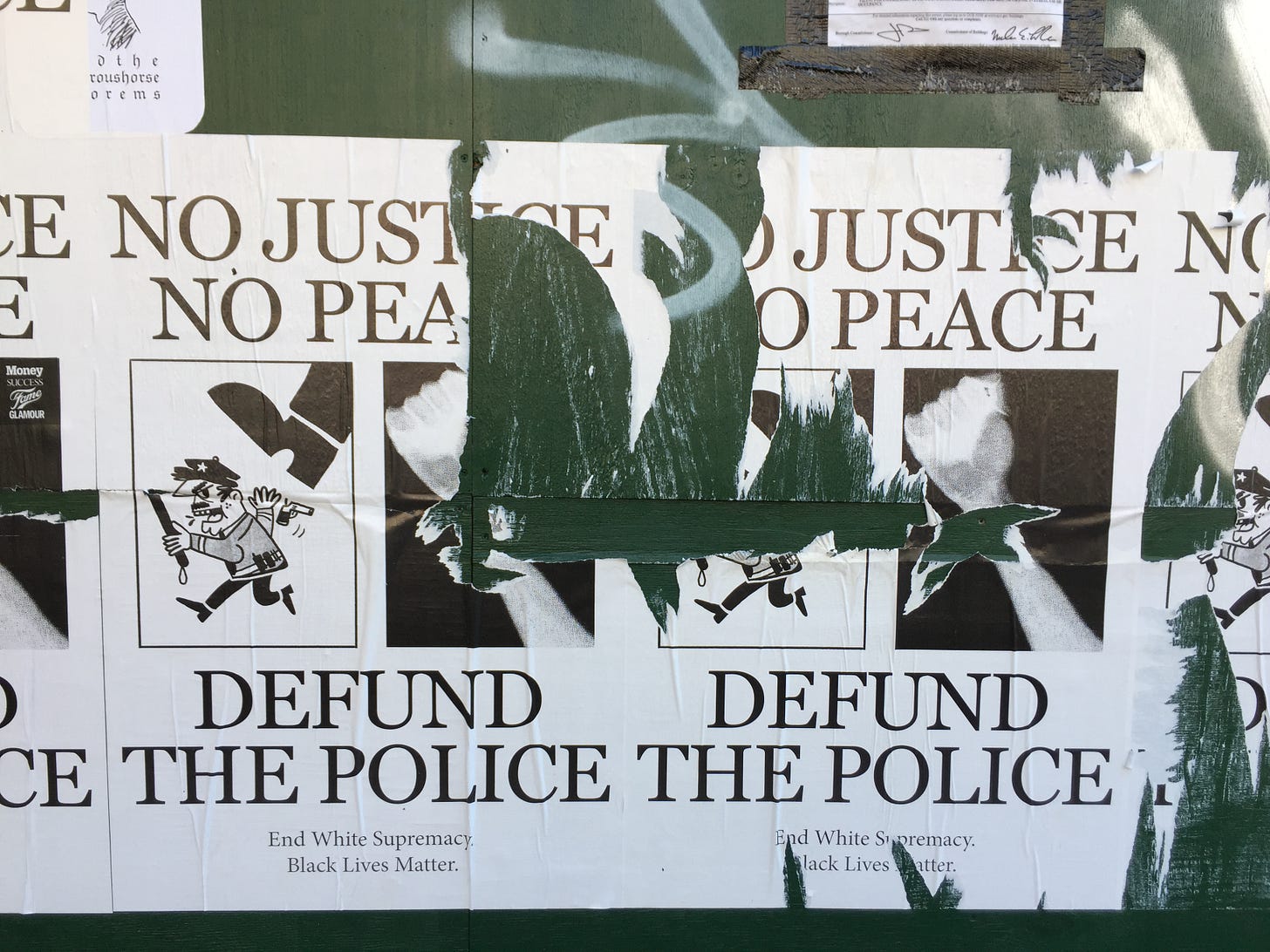 I tipped $15 on a $25 haircut. I don't want to think about how many people will have been inside the shop by close of business on Friday, or how many of them will be taking off their masks. Eugene doesn't deserve to get sick.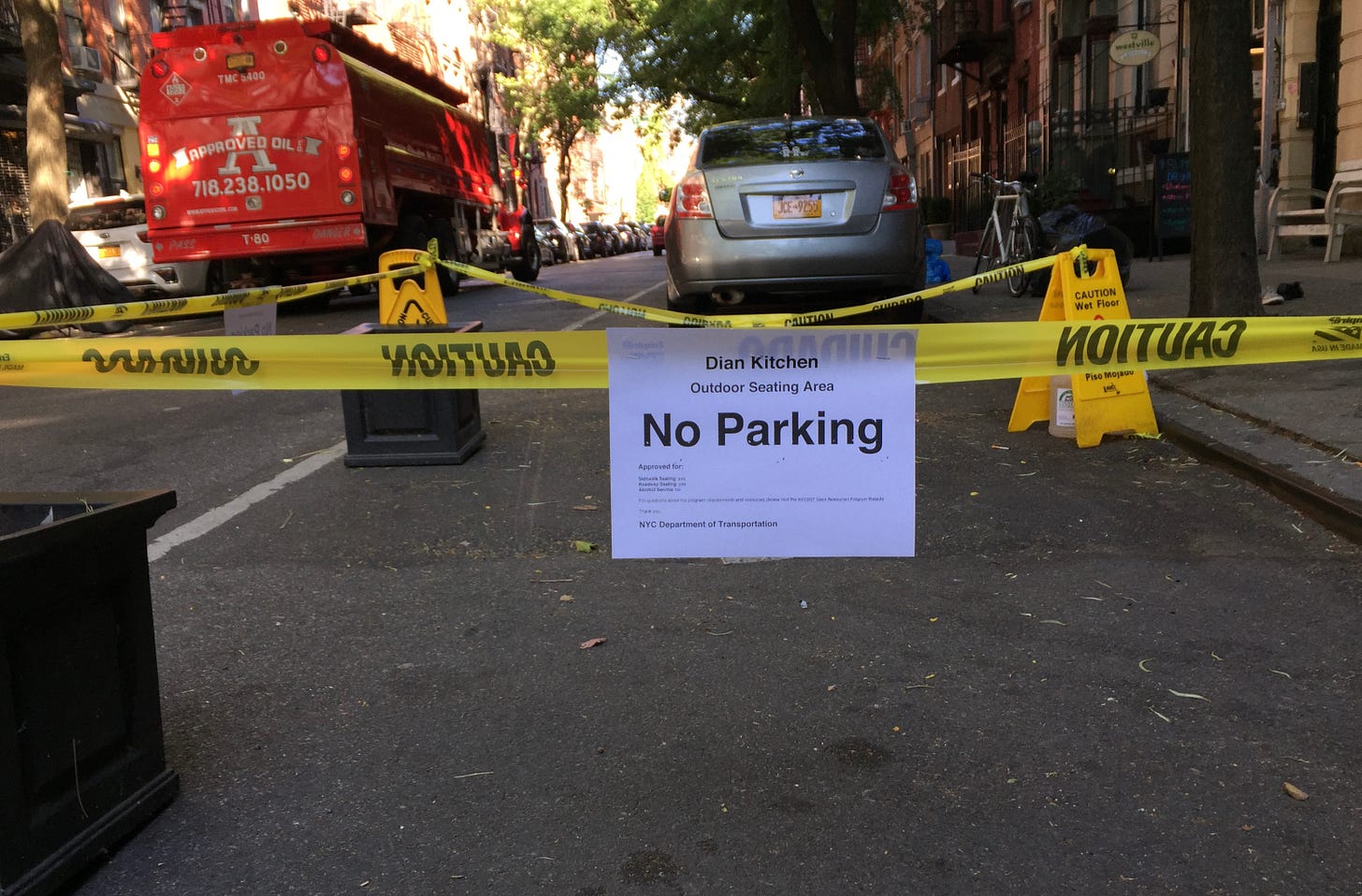 On my bike ride after the cut, I went up to 54th Street and then wobbled east and south along the ridged spine of Manhattan. At 9 AM, Midtown was up to about 7% activity.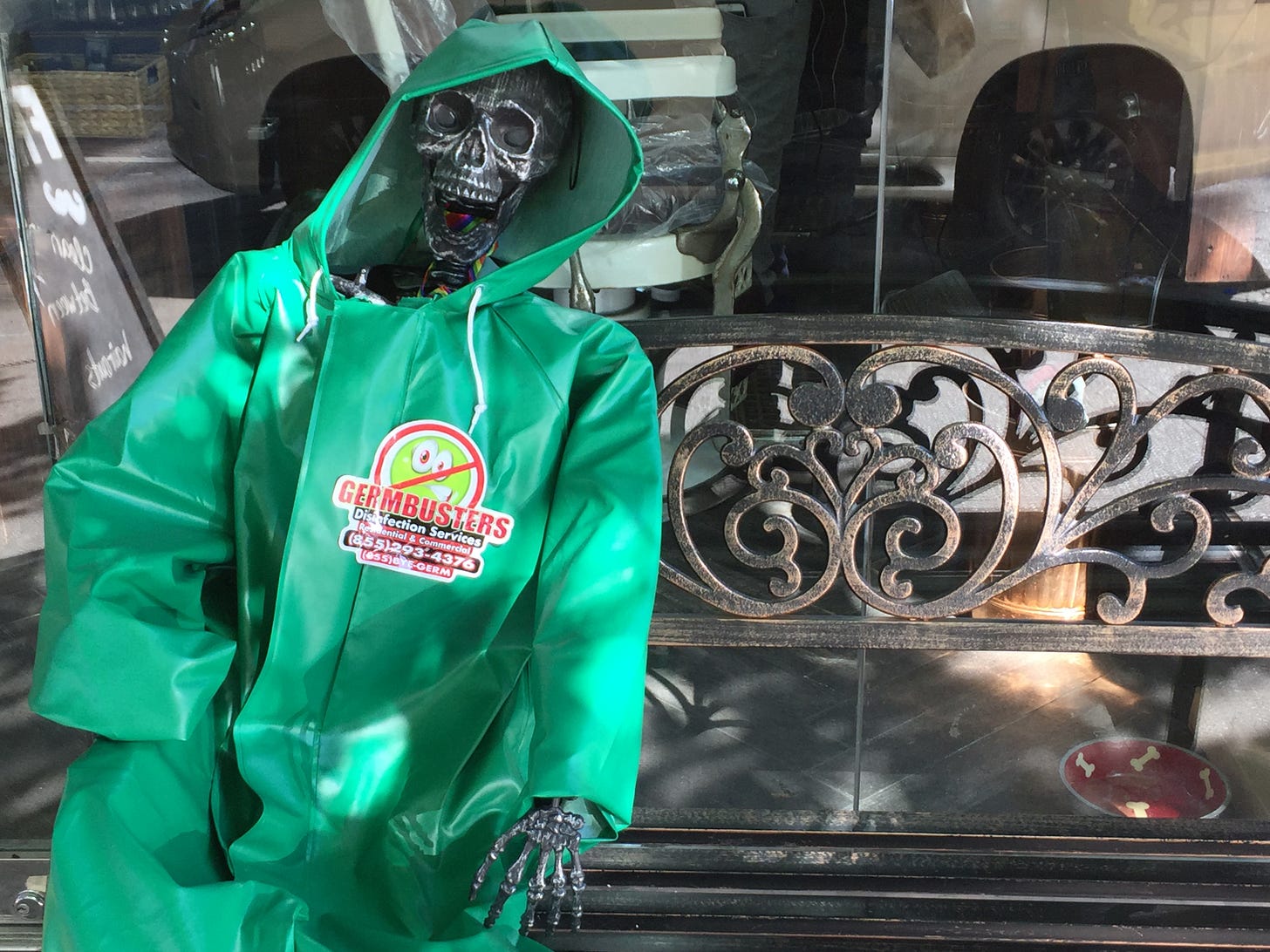 There are several walled compounds in the East 50s, residential blocks like Southgate. (Fact-check: Southgate isn't walled.) There's one near Southgate with a huge circular plaza in front of it, sitting at the end of a dead end street. It looks like you could never even get close to the front door. I suppose people live there because they knew right now would eventually happen.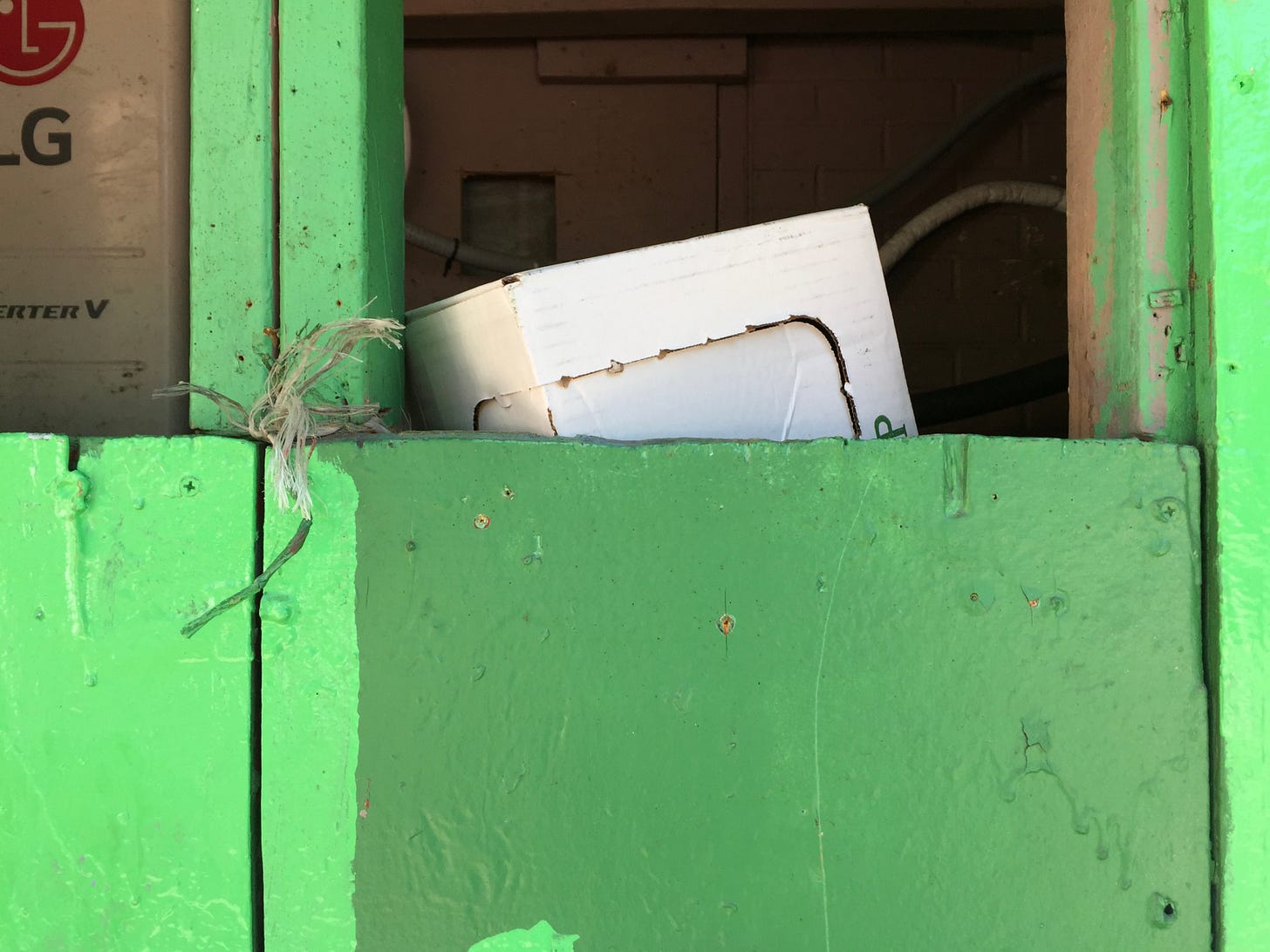 ---
---