Discover more from S/FJ
photographs enthusiasms essays speculation interviews conjecture
Over 13,000 subscribers
troublemakers + support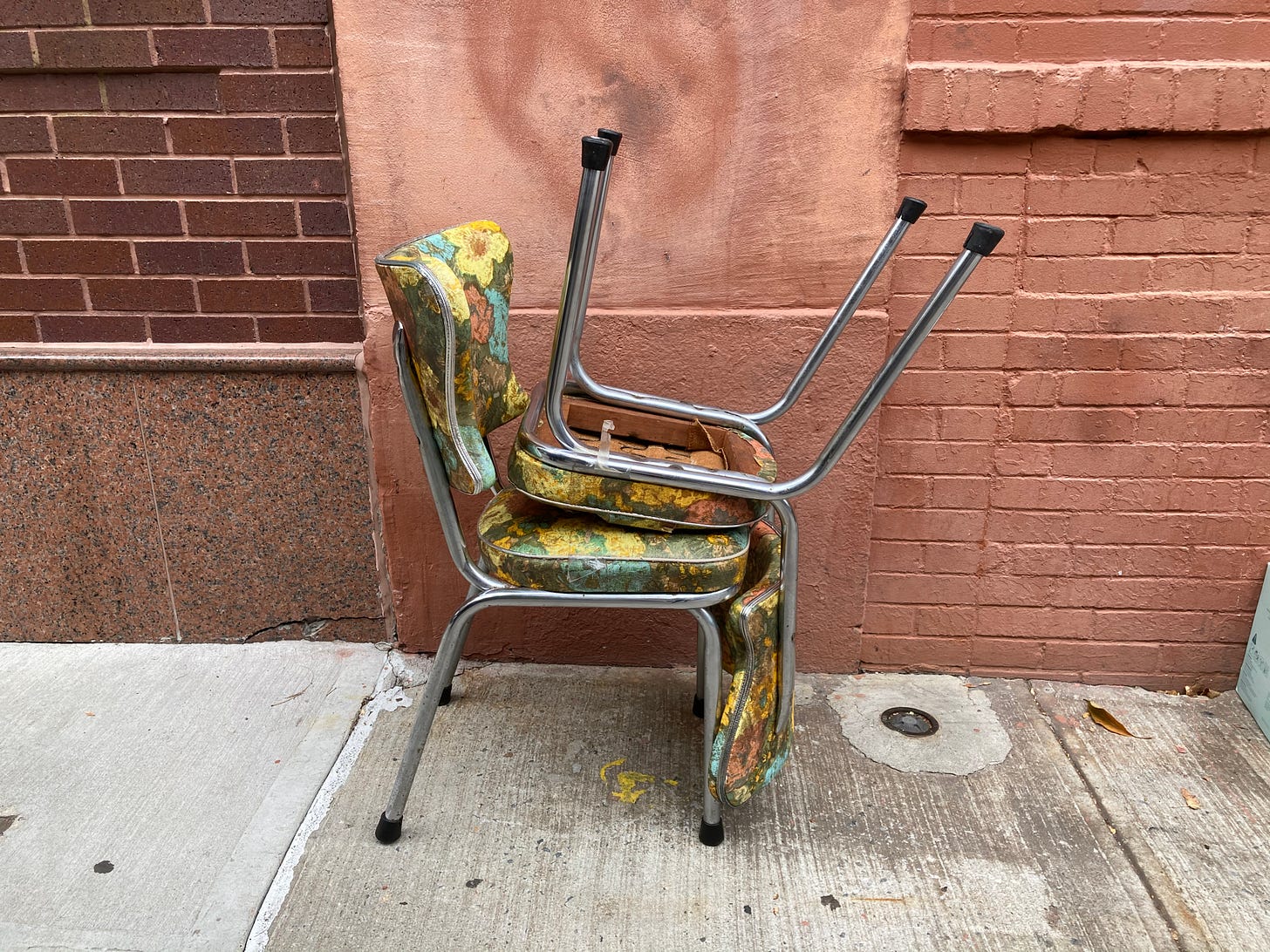 Troublemakers was a double LP that cost three bucks. I bought the compilation when it came out in 1980. I was thirteen. I read the liner notes over and over—you can find scans of those here. I still don't know who this alleged fifth member of Wire was. These notes could all be inaccurate. I wonder often about the person who wrote them. Maybe he was working in the promo department or maybe she was a critic with a side gig. Maybe it was an assistant. Maybe it was Lenny Waronker himself.
Troublemakers was the last loss-leader compilation LP Warner Brothers put out, after doing it regularly for ten years. The idea, as with any loss leader, is that the commercial concern accepts the loss on a lower price point because the consumer becomes a loyal customer, buying all manner of full-price items in the future. If so, Troublemakers was the most successful promotional item ever, for me. To this day, I still think of Seventies Warner Brothers albums as better, likely to be strong, even if this is not the case. Bootsy, Captain Beefheart, and the Gang of Four were pretty strong signings for one decade. I took that to be a good sign and Troublemakers got me there.
In a way that was unknown to me as a thirteen-year-old, Troublemakers is a way of bookmarking one split in Twentieth Century Guitar Music. The spirit of Chuck Berry and blues-based progressions is there in Pearl Harbor and Brian Briggs and Robin Lane, but the rest of it is either decay, renewal, or future shock babies. Public Image Ltd. were grouchy dub, Wire an abstraction of verse-chorus madness and Marianne Faithfull a cabaret singer who both threw it back fifty years to Brecht and flashed forward fifty years to something we still haven't seen yet.
Pearl Harbor & The Explosions became my favorite band for about two months. Their debut album is better than the tracks on Troublemakers suggest, and they were easily one of the best live bands I saw before I found Bad Brains. The rarity aspect was strong here, too: the Cale track isn't that easy to find, and the live Sex Pistols show excerpted twice (available nowhere else for years) is their final performance, the San Francisco concert where Johnny said "Ever get the feeling you've been cheated?" (That's in the "No Fun" clip. Apropos of nothing, here is the Pistols playing in 1996 with original bassist Glen Matlock and it's great.)
In sum, I heard Wire and Marianne Faithfull and PiL and John Cale for the first time on the same day in 1980 and that's a goddamned trip.
Scroll through these buddies, click the ones you don't know, and then keep going.
---
Sex Pistols, "Anarchy In The U.S.A. (live)"
Urban Verbs, "Subways"
Robin Lane & The Chartbusters, "Don't Wait Till Tomorrow"
Wire, "Map Ref. 41° N 93° W"
Marianne Faithfull, "Working Class Hero"
John Cale, "Temper"
Urban Verbs, "The Only One Of You"
Gang Of Four, "Damaged Goods"
Wire, "I Should Have Known Better"
The Modern Lovers, "I'm Straight"
Devo, "Social Fools"
Public Image Limited, "Public Image"
The Buggles, "Video Killed The Radio Star"
Pearl Harbor And The Explosions, "You Got It (Release It)"
Nico, "My Only Child"
The Modern Lovers, "Government Center"
Robin Lane & The Chartbusters, "Kathy Lee"
Brian Briggs, "Nervous Breakdown"
Marianne Faithfull, "Broken English"
Pearl Harbor And The Explosions, "Busy Little B-Side"
The Buggles, "Clean, Clean"
Gang Of Four, "Anthrax"
Public Image Limited, "Swan Lake"
Sex Pistols, "No Fun (Excerpts)"
---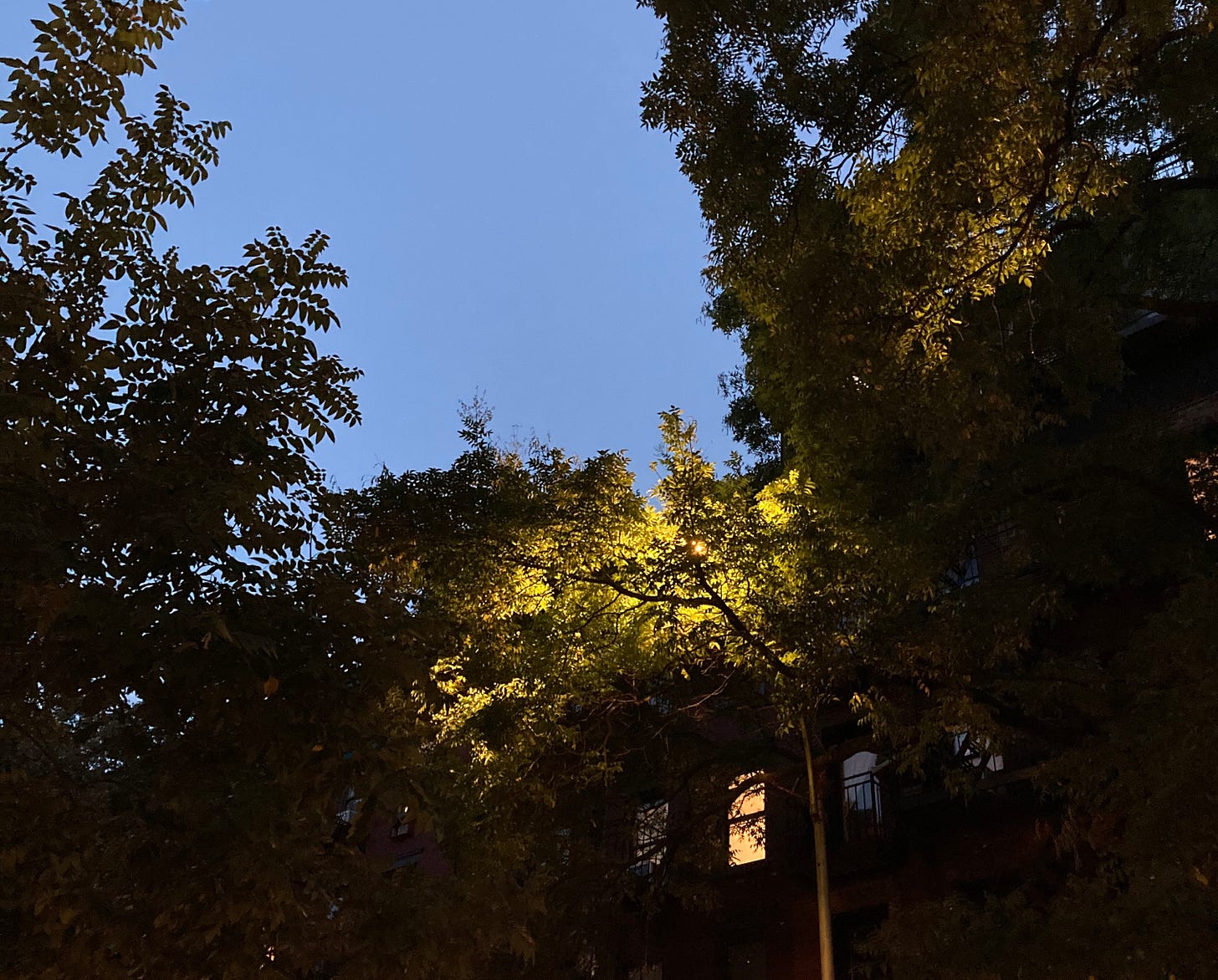 ---
Since Substack and Twitter and your inbox flow are all anti-archival, and you might be new here, I've tried to put together a double LP sampler for you, so you could find the good bits in one place. If you're not paying, maybe you'll want to. And if you don't, nothing will change.
---
---