Discover more from S/FJ
photographs enthusiasms essays speculation interviews conjecture
Over 13,000 subscribers
Twitch + Erykah Badu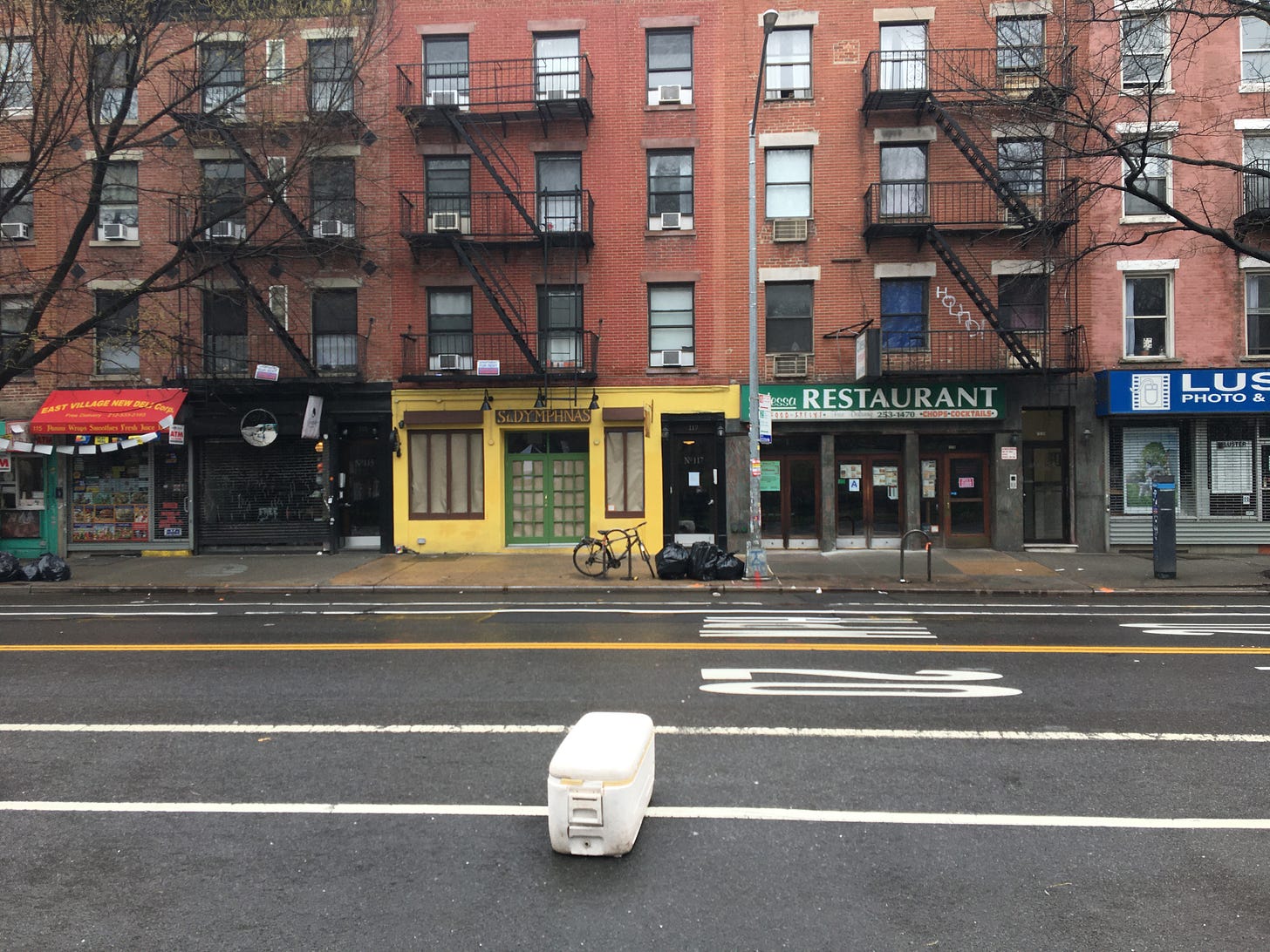 May a newfound splendor appear in my streaming face! — RM Rilke, The Tenth Elegy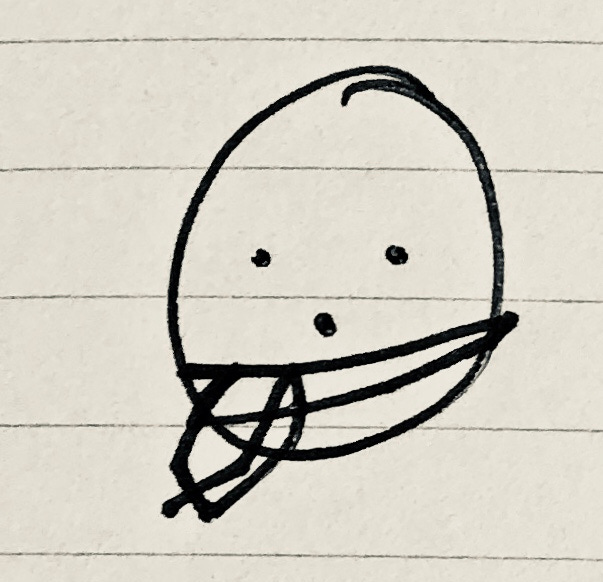 Experimental Sound Studio is presenting The Quarantine Concerts on Twitch, which has already generated a strong archive. For the live shows, there is a "suggested donation of $5/evening" and "100% of the donations contributed during each performance go to the artists who played that night." Twitch seems to be the streaming platform of choice for improvised and experimental music—are you seeing something else? Tonight, Corbett vs. Dempsey presents Sequesterfest (scheduled in Central Daylight Time).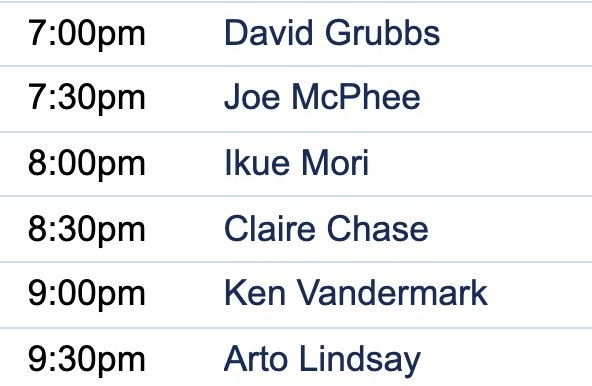 Erykah Badu is doing live concerts for $2 a pop on her mostly merch site. The clip she posted from Apocalypse One (her term for the shows, not mine) is chaotic and great.
This three-hour audio documentary on producer Charles Stepney isn't the definitive story but it's a good start. (I hope you like DJs talking about their crates.) If you don't know Stepney's name, listen to at least the first half-hour.
Jon Abbey of Ersthwile Records has put together a rapidly growing Bandcamp page of free downloads. Improvisers gonna improvise, experimentalists gonna experiment.
It's not just murder spa and kitchenwave on Twitch—up and coming disk jockey "Diplo" is hosting some dance bananas on Mad Decent's Twitch channel.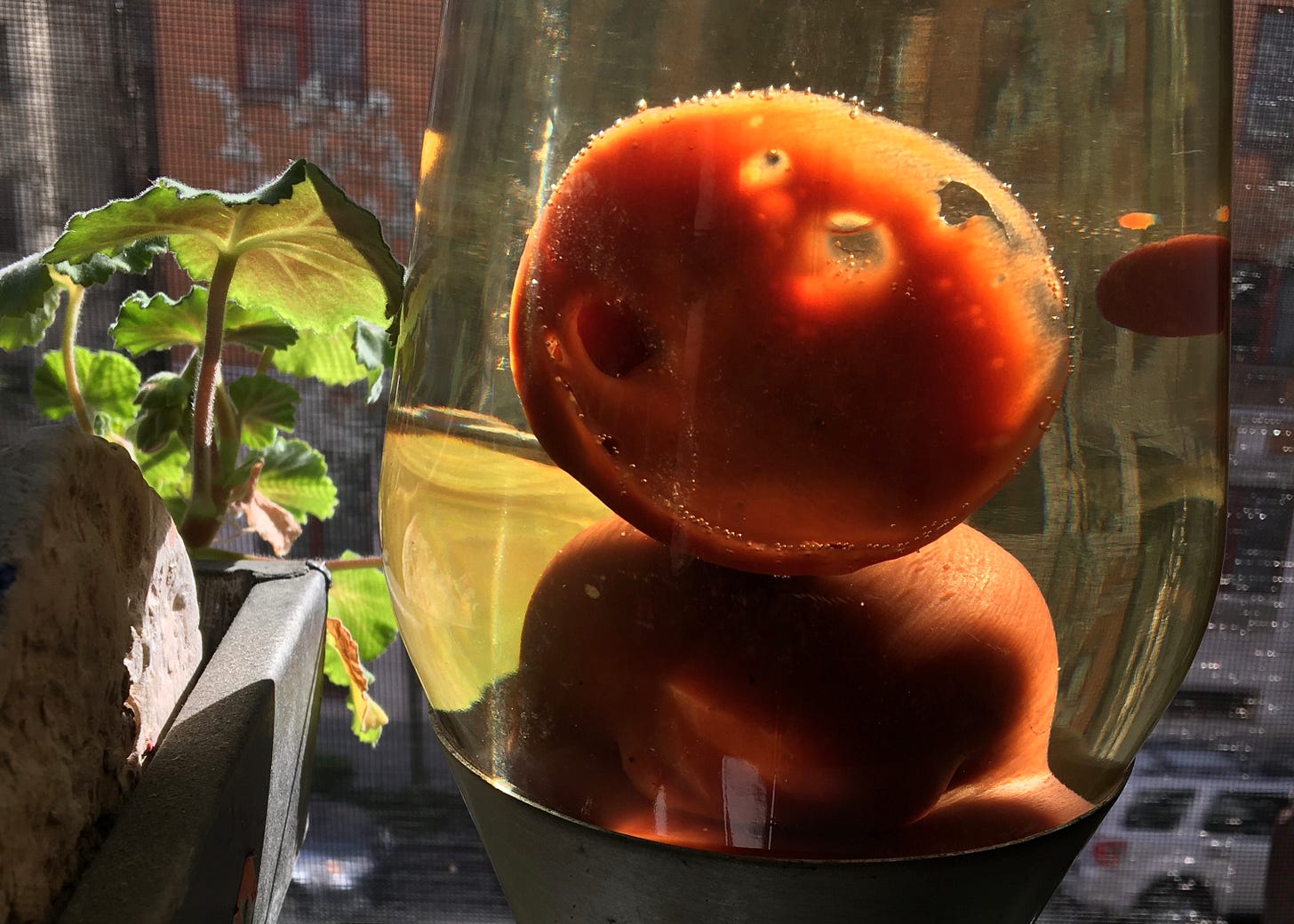 Haven't been particularly emotional during quarantine—god bless you, defenses—but things wobbled this morning when I saw how directly this newsletter is keeping us going. (The daily balance check is not usually a moment of lift.) Thank you. Now I know why all those internet people begin their little speeches with "Hey, guys"—though if I ever do that, you should all unsubscribe en masse, instantly.
---